Specials
SALE   SALE   SALE   SALE   SALE   SALE   SALE   SALE   SALE   SALE   SALE   SALE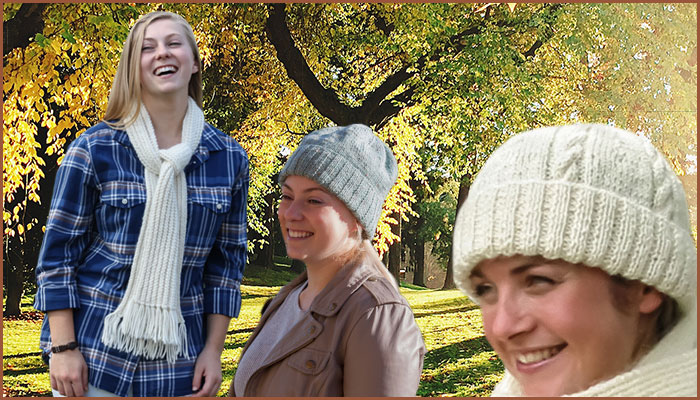 Luxury (for less): save off all Heirloom Alpaca 8ply yarn and kits, this week only!  Offer ends Sunday, 29th May, 2022.
Massive Debbie Bliss Warehouse Clearance - save off all Debbie Bliss yarns now!  Limited stocks all shades, first in best dressed!  Offer ends Sunday, 22nd May, 2022 or whilst stocks last.
* Note: stock levels are updated manually, so whilst we will update it regularly, our website may not fully reflect current availability.  Products will be allocated according to date and time received.  If your selection is out of stock, we will contact you to arrange an alternative or refund.
Looking for a bargain? Our Specials page is the place to find great discounts on pattern books, knitting yarn, knitting needles, crochet hooks and other accessories.