Specials
SALE   SALE   SALE   SALE   SALE   SALE   SALE   SALE   SALE   SALE   SALE   SALE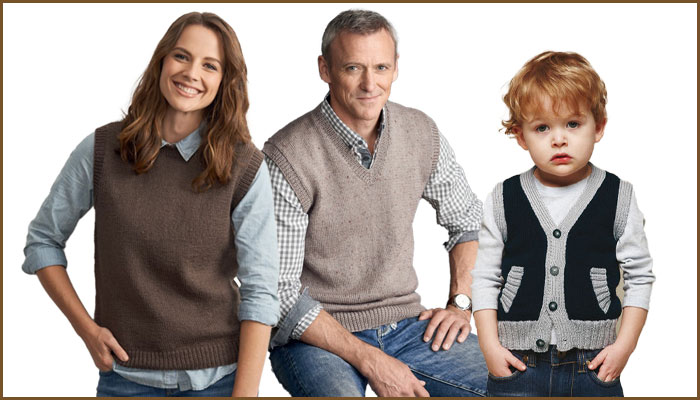 Save this week off 5ply yarns and patterns, perfect for Spring knits!  Offer ends Sunday, 26th September.
Last chance - Get Set for Summer: Australian pure cotton throw kits on sale now! Offer ends Sunday, 19th September.
Looking for a bargain? Our Specials page is the place to find great discounts on pattern books, knitting yarn, knitting needles, crochet hooks and other accessories.