Cleckheaton Country Naturals 8ply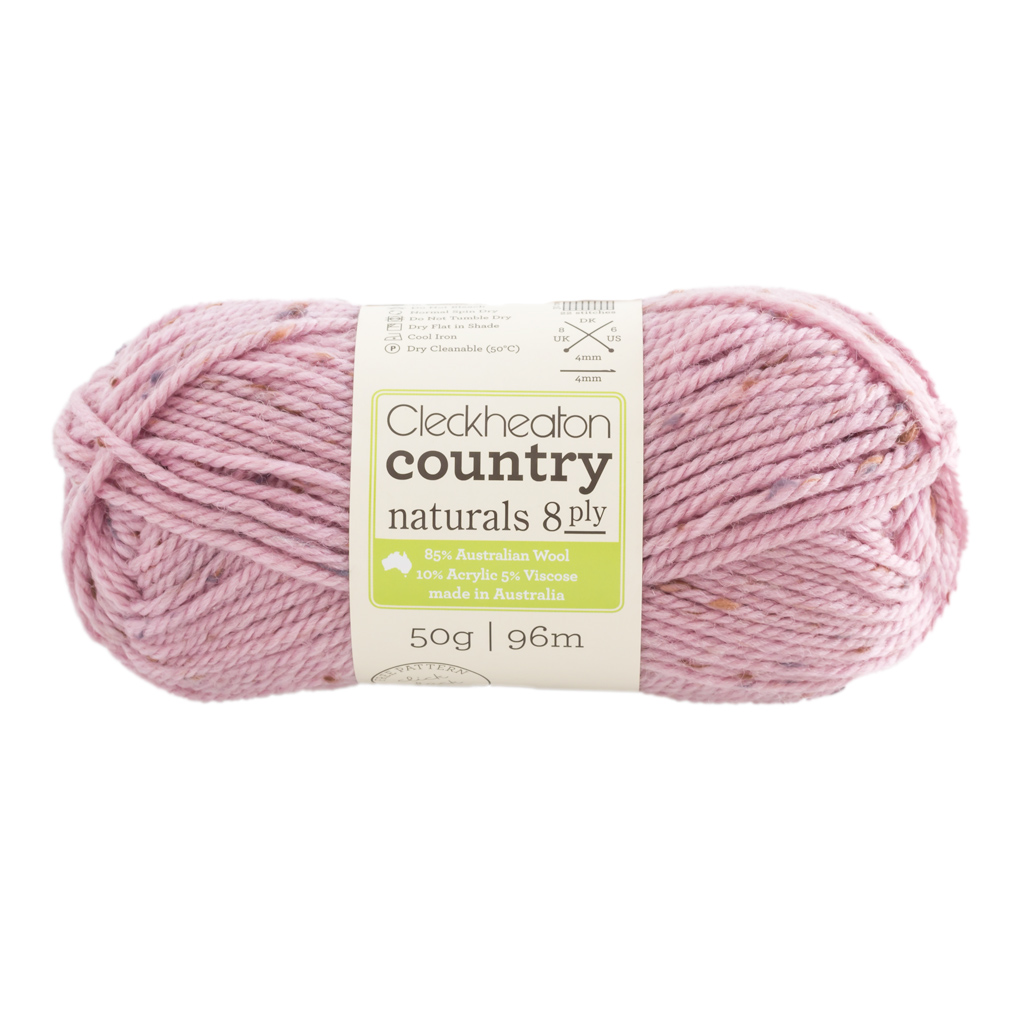 A soft tweed yarn made from Australian wool with flecks of viscose/acrylic colour for depth and visual interest.  The shade palette works beautifully together: craft stripes and multi-shade garments without fear as the tones have been selected to blend perfectly together.  Country Naturals 8ply is machine washable, so it's a great all-rounder for garments, accessories and homewares.
50g (96m) ball
Made in Australia
85% Australian Wool, 10% acrylic, 5% viscose
Gentle machine washable
22 stitches and 30 rows to 10cm using 4mm needles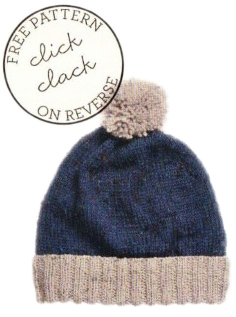 ** Get a bonus beanie pattern on the ballband!  Beanie requires 2 balls in each of 2 contrasting shades of Country Naturals 8ply, and pairs of 3.75mm and 4mm knitting needles.  Suggested colourway: Denim body with Natural or Taupe brim and pompom. **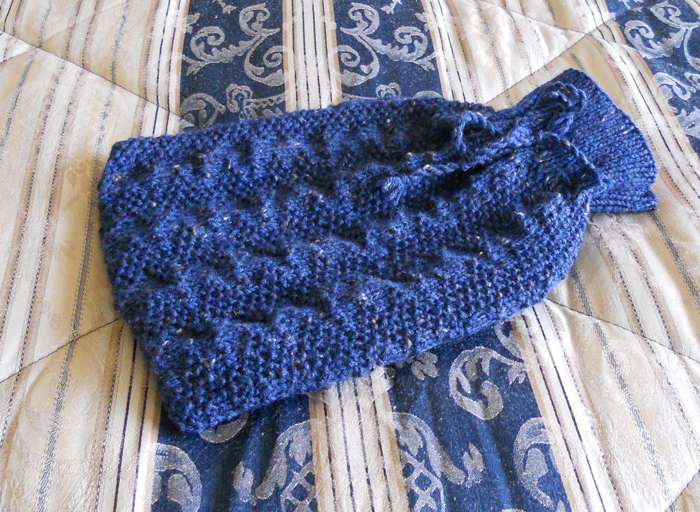 Extra bonus pattern when you buy Cleckheaton Country Naturals 8ply
Receive this bonus Pique Zig Zag Hot Water Bottle Cover pattern leaflet free when you purchase any quantity of Country Naturals 8ply yarn *.
For this project, you'll need 3 balls in your chosen shade.  You'll also need pairs of 3mm and 3.75mm knitting needles, and a wool needle to sew up.
* Automatically included with your order.