Kit: Textured Throw in Mock Cable KKA1503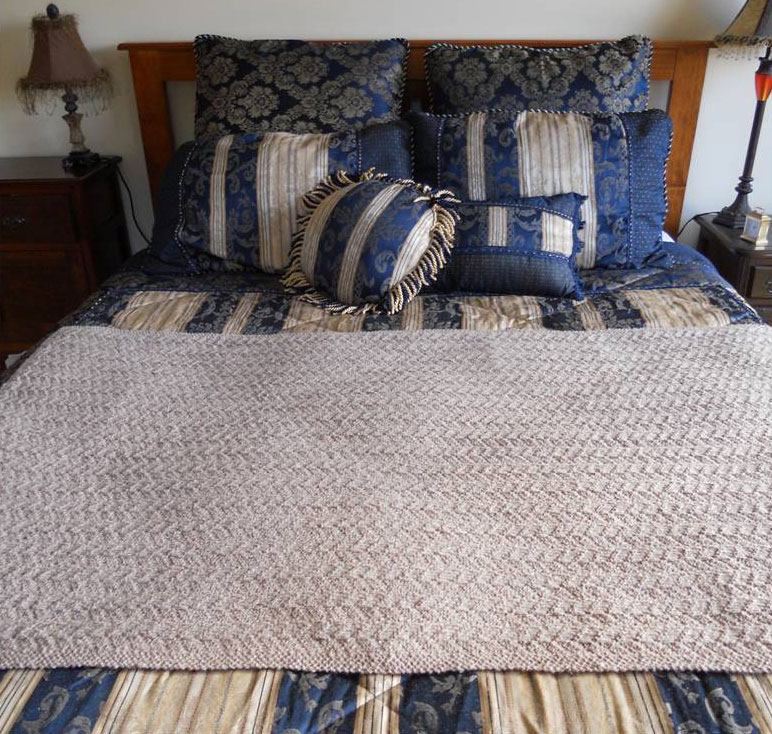 Knit this delightfully textured throw with our exclusive 'Textured Throw in Mock Cable' Kit.
Use it as a knee rug for snuggly comfort on cold Winter evenings, or add it to your bed for extra warmth overnight when the chill of Winter starts to bite. 
Finished Size: 92cm wide x 130cm long.
Difficulty: Easy.  Our innovative 'mock cable' pattern gives you the essence of a traditional cable look, without the difficulty involved with a cable needle (all you need is knit and purl: simple!)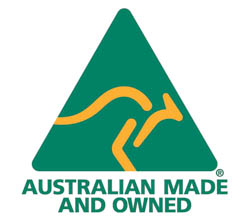 The Textured Throw in Mock Cable Kit contains:
12 balls Heirloom Merino Fleck pure wool yarn
a copy of our exclusive 'Textured Throw in Mock Cable' pattern
You will need a pair of 4.5mm needles and a wool needle to sew in ends for this project (not supplied).
The pure merino wool yarn used in this kit is proudly Made in Australia by Heirloom, an Australian owned company.  The exclusive Knitting Kits Australia pattern leaflet was both designed and printed by us in Australia.
* Note: our sample has been knitted in Shade Cocoa.
About Merino Fleck:
Merino Fleck is pure merino wool, the finest of wool fibres, with a contrasting fleck for a marle or heather-like finish to add interest.  This Australian Made, pure wool yarn is soft, warm and very comfortable, the perfect partner for Winter comfort.
Please choose the shade of yarn for your kit from the options below: