A Gift For You
Posted on 09 May 2018 | Comments: 0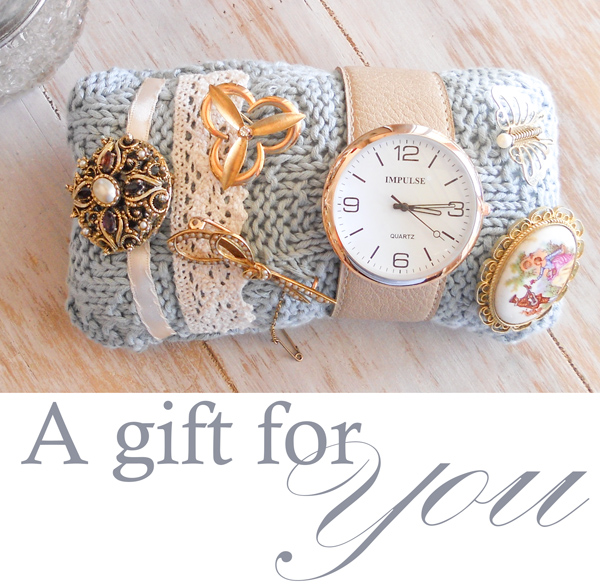 Worked in the finest organic cotton or cashmerino, this brooch pillow doubles as a comfortable home and display stand for your most treasured possessions.  You'll need just one ball of yarn to complete this project.
We've extended our offer! Receive this pattern free for a limited time when you make any purchase from our store.  Happy Knitting!
* No need to do anything: your free pattern will be included automatically with your order.