Free Knit - Family Beanie in 8ply
Posted on 19 April 2022 | Comments: 0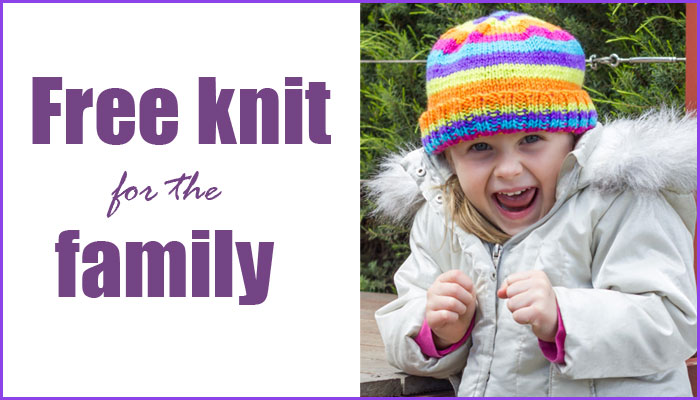 For a limited time, get the pattern for this beanie in pure 8ply wool yarn in 4 sizes for the whole family free when you place any order from our store (RRP $4.95)*!
This can be knitted striped (as pictured) or plain depending on your preference.
Sizes include child 4-6 years. 6-10 years (52cm), medium/woman (54cm) and man/large (56cm).
If you'd like to purchase the yarn for this project, you will need 1 ball in each of 5 contrasting shades of Heirloom Merino Magic 8ply or Cleckheaton Country 8ply for a striped beanie or 2 balls in a single shade for a plain beanie, and pairs of 3.25mm and 4mm knitting needles, plus a wool needle to sew up.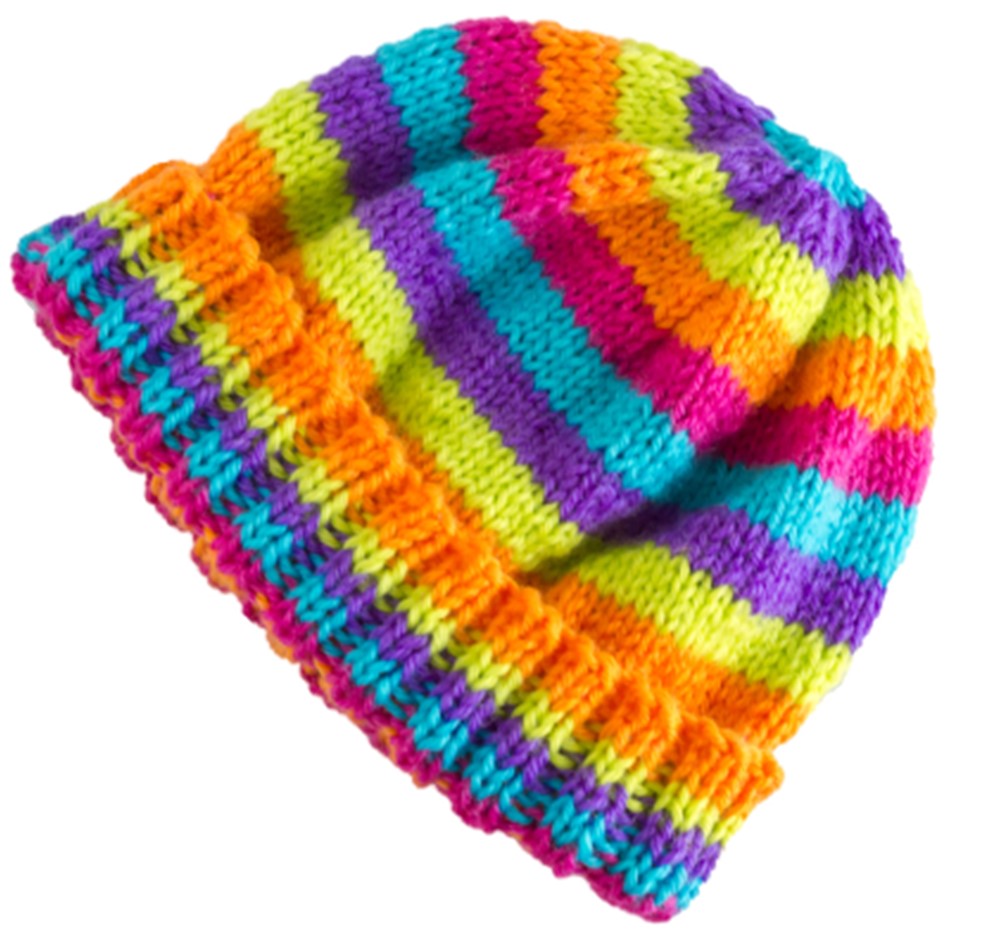 * pattern will be included automatically with your order.
© 2022 Knitting Yarns by Mail
Want to see more from Knitting Yarns by Mail? Subscribe to our mailing list for style inspiration, new releases, special offers and patterns to your Inbox.