Heirloom 8ply Merino Fleck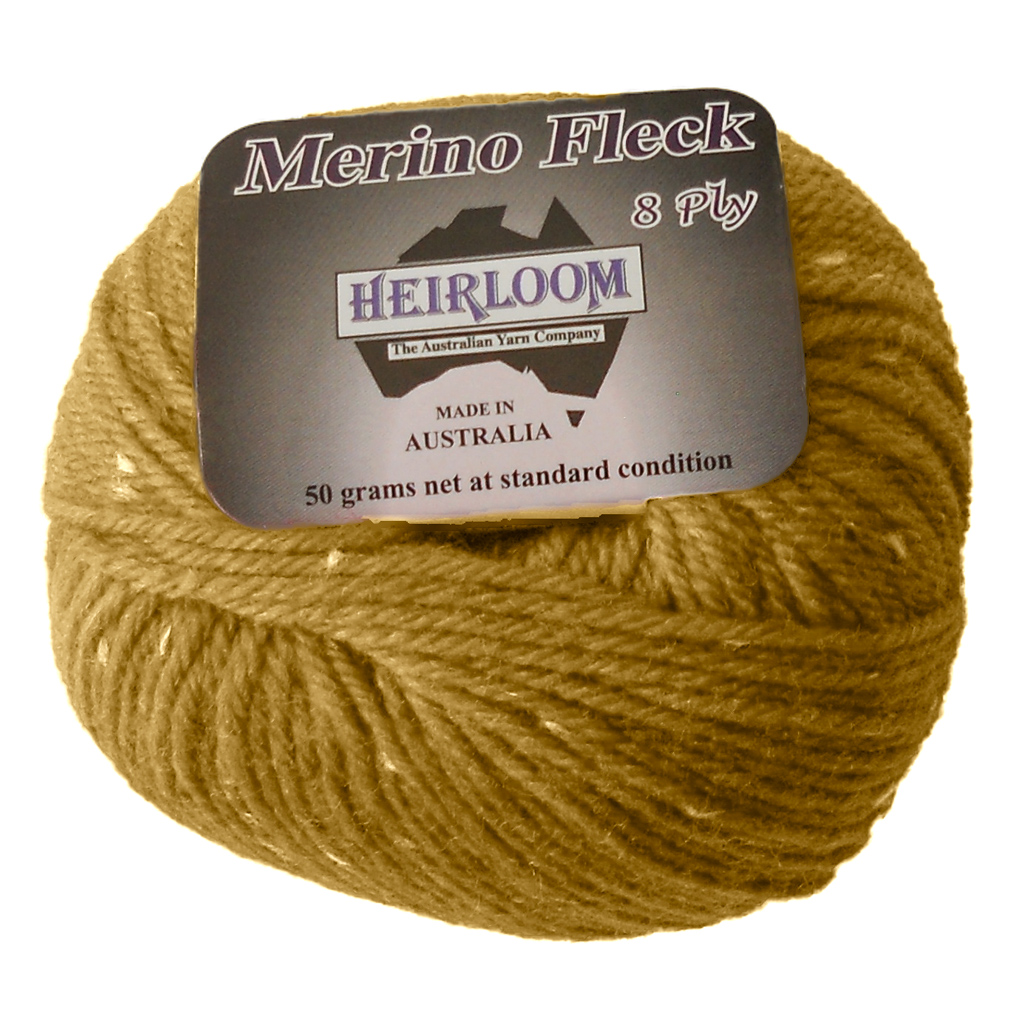 Add some interest to your next project with Heirloom's Merino Fleck. It's Heirloom's pure merino wool, the finest of wool fibres, with a contrasting fleck throughout for a marle or heather style finish.  The superb quality of this yarn will shine through your every project, turning your hand-crafted garments and accessories into works of art.
Merino Fleck is suitable for knits for the whole family.  This Australian made, pure wool product is soft, warm and very comfortable to wear, the perfect all-rounder.
    50g (105m) ball.
    Tension: 22sts to 10cm using 4mm needles.
    Hand Washable
    Australian Made and Owned
Looking for Merino Magic plain-dyed shades? Click here.
We also have kits for Merino Fleck yarn - our Pure Wool Earwarmer and Textured Throw in Mock Cable.
Bonus pattern leaflets when you buy Heirloom Merino Fleck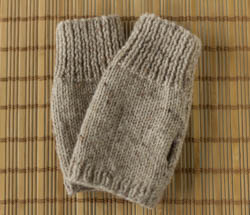 For a limited time, choose to receive up to two bonus pattern leaflets free when you purchase any quantity of Heirloom Merino Fleck!*
Bonus 1: Fingerless Gloves in Merino Fleck: you can knit these cosy gloves with just 1 ball of Heirloom Merino Fleck. As your fingers remain free, these are perfect to wear if you get cold hands when knitting. Our sample has been crafted in Shade Cocoa.
Bonus 2: Hot Water Bottle Cover: featuring beautiful wavy textured patterning, this is perfect for snuggling up to on cold Winter nights.  This pattern requires 3 balls of Heirloom Merino Fleck. Our sample is knitted in Shade Navy.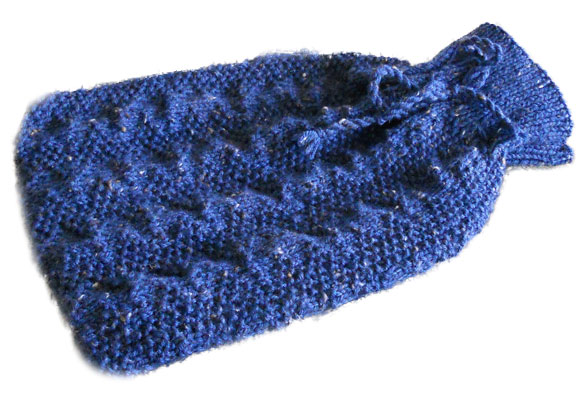 * If you would like to receive one or both of these patterns, please select it using the radio button below after you add the yarn to your order.