Fancy Trellis Stitch Foulard in Malabrigo Silky Merino KYBM1823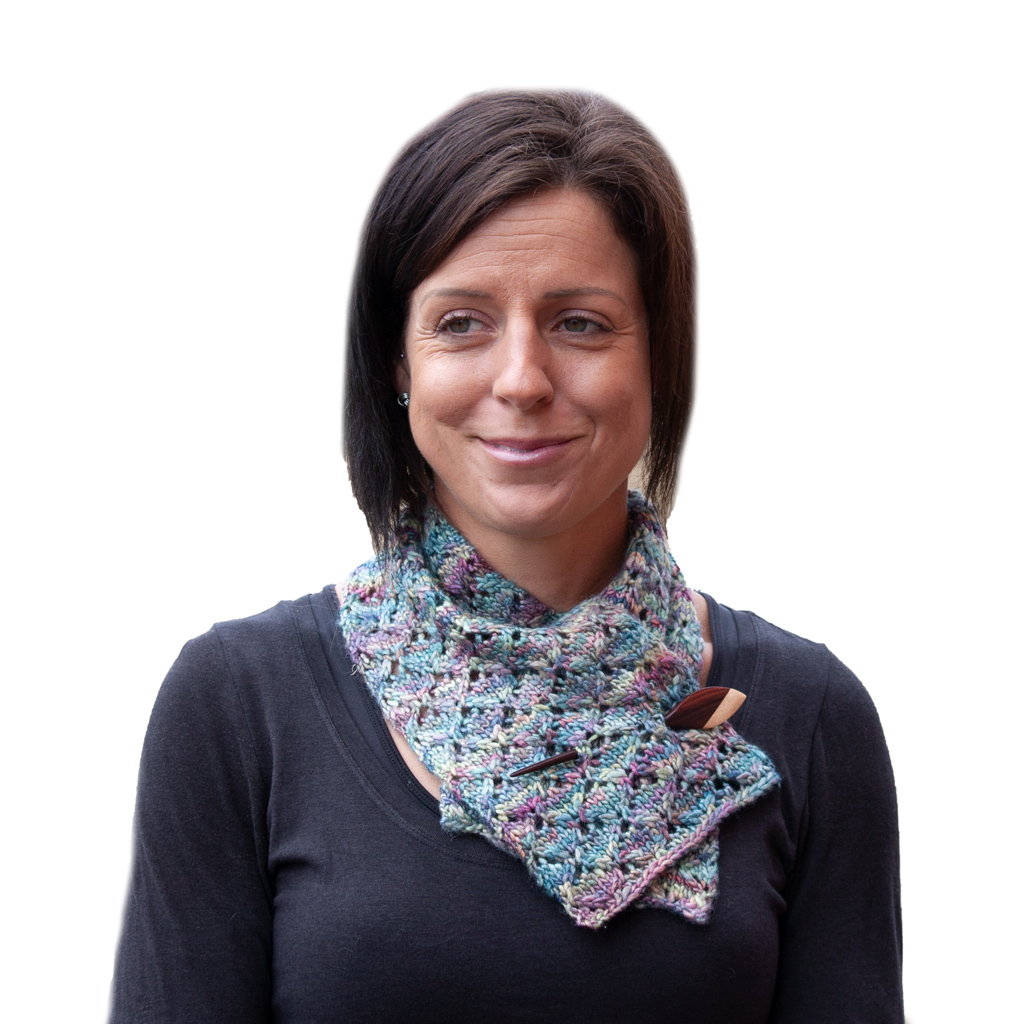 The delicate lace of trellis stitch is an ideal companion to stunningly soft Silky Merino, for a match made in heaven.  Crafted in a blend of half silk, half fine merino, this versatile Lacy Foulard will soothe your skin during warm weather without causing overheating, for a wonderful garment you can wear all year round.
Wear it high up on the back of your neck for sun protection on warm days; fasten it centrally for classic style; or angle it across one shoulder for a modern twist.  Add button closures, or for true versatility, use a shawl pin for a range of looks & style options.
To craft your Foulard you will need:
Click on the image (right) for a closer look at the delicate trellis stitch patterning of this beautiful accessory.