Free Knitting Pattern: Mohair Slouchy
Posted on 07 June 2019 | Comments: 0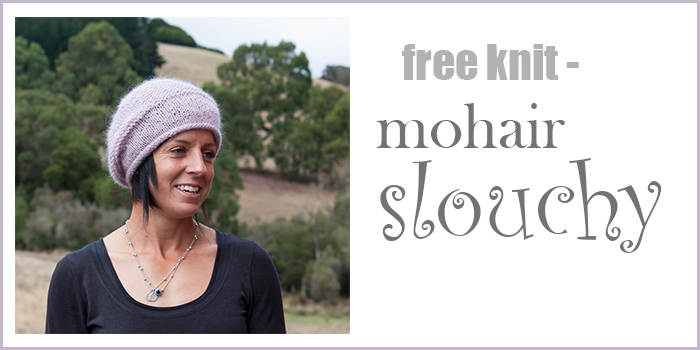 Stylish, cosy and comfortable.
Perfect for Winter, this mohair/wool blend slouchy is both comfortable and fashionable.
For a limited time, we're giving away our Mohair Slouchy KYBM1814 knitting pattern free when you make any purchase from our store (RRP $4.95).  You can craft this slouchy for less than $20, for a luxury finish without the luxury price-tag.
If you'd like to get the yarn for this pattern, you'll need 2 balls of Heirloom Mohair Mist, plus pairs of 4 and 6mm knitting needles and a row counter (optional).
* pattern will be included automatically with your order.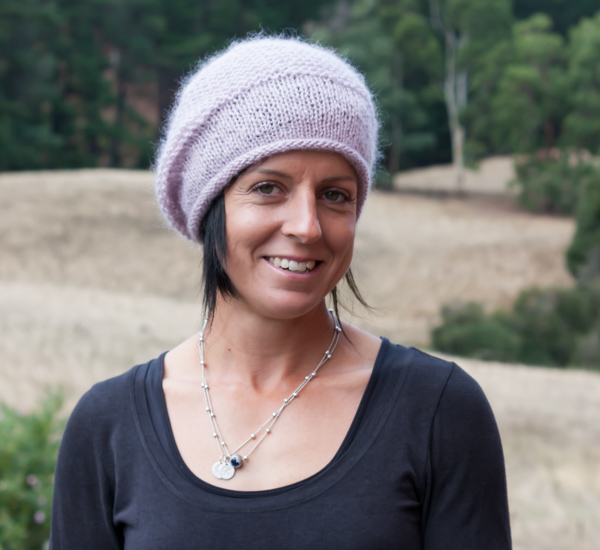 © 2019 Knitting Yarns by Mail
Want to see more from Knitting Yarns by Mail? Subscribe to our mailing list for style inspiration, new releases, special offers and patterns to your Inbox.