Malabrigo Sock 4ply 100g hanks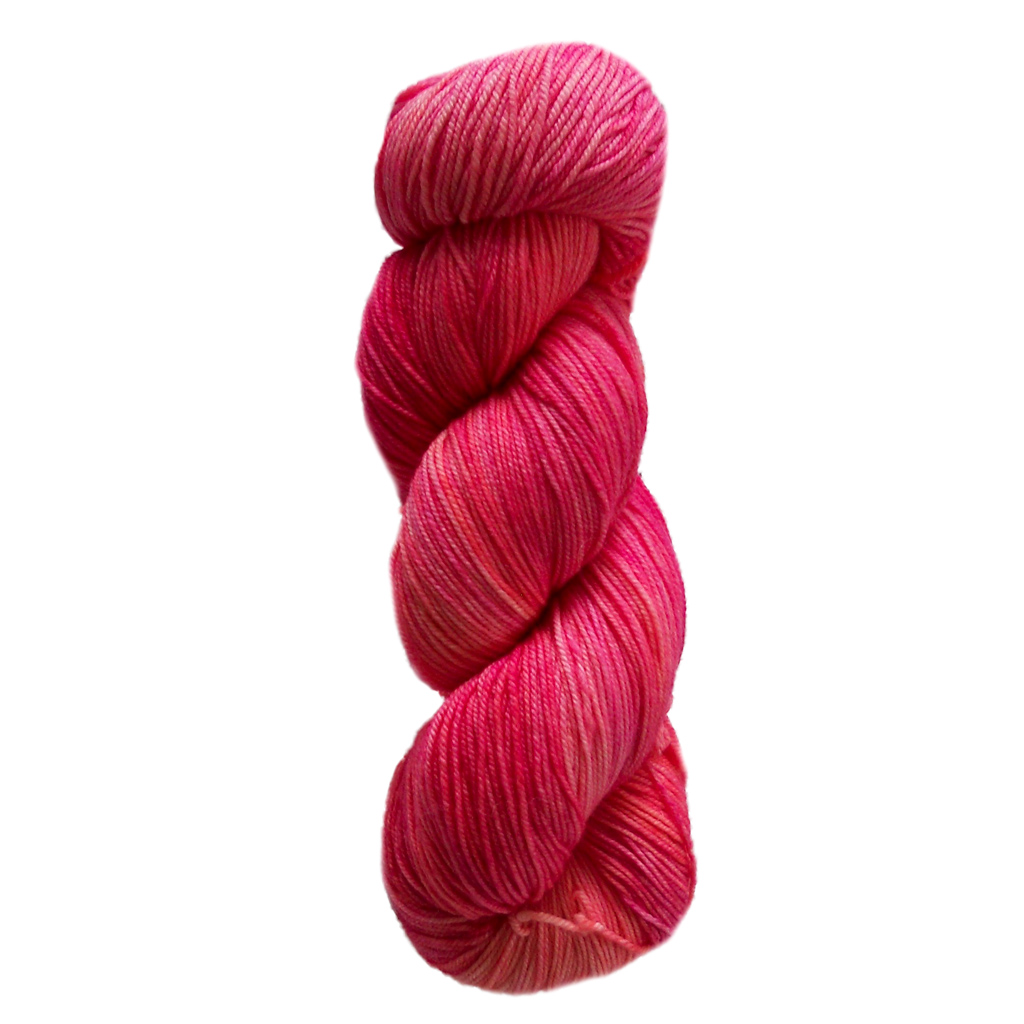 A soft, pure wool smoothly-plied lightweight sock yarn, kettle hand-dyed and spun from luxurious merino, treated for easy machine-washable care.  Whilst this yarn is certainly a treat for the feet, with its watercolour multi colourways, it's also a favourite yarn for shawls and scarves.
Large 100g (402m) balls (1 skein for a pair of socks)
Pure premium merino wool, spun to be perfect for socks
perfect for most 4ply sock patterns
Made in South America
Machine Washable
Tension: 32sts per 10cm using 2.25-3.25mm needles
Please scroll to the bottom of the page to see shade options.
* Colour variations are a unique feature of this yarn's hand-dying process.  Make sure you have enough yarn to complete your project, since each bag is a different dyelot, and indeed may vary from skein to skein.  To ensure random colour distribution, work from 2 balls of yarn at once, alternating a few rows from each ball.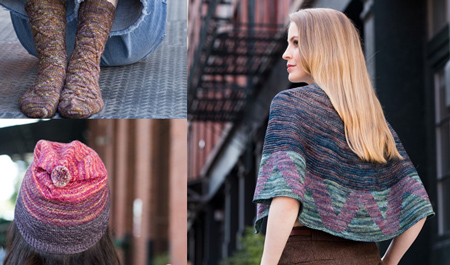 Need a swift or ball-winder to convert your skein? Click here.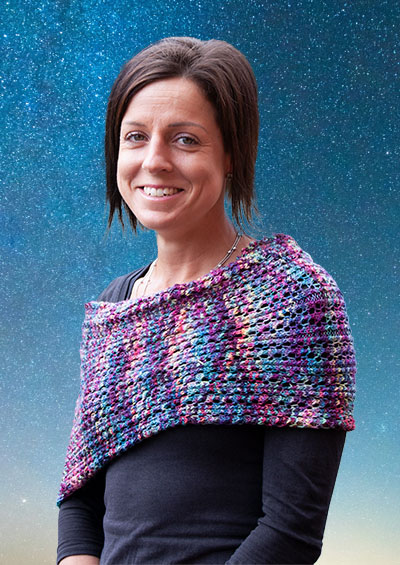 Free pattern offer: Receive a copy of our exclusive Malabrigo Shrug/Cowl knitting pattern free when you purchase any quantity of Malabrigo Sock yarn from our store (RRP $4.95)*.  Limited time only.
For this project, you'll need 1 skein of Malabrigo Sock 4ply yarn, a pair of 4mm knitting needles and a wool needle.
* Note: your free pattern will be included automatically with your order when you buy Malabrigo sock yarn.  No need to do anything.