Malabrigo Ribbed Mesh Wrap Kit KKA2008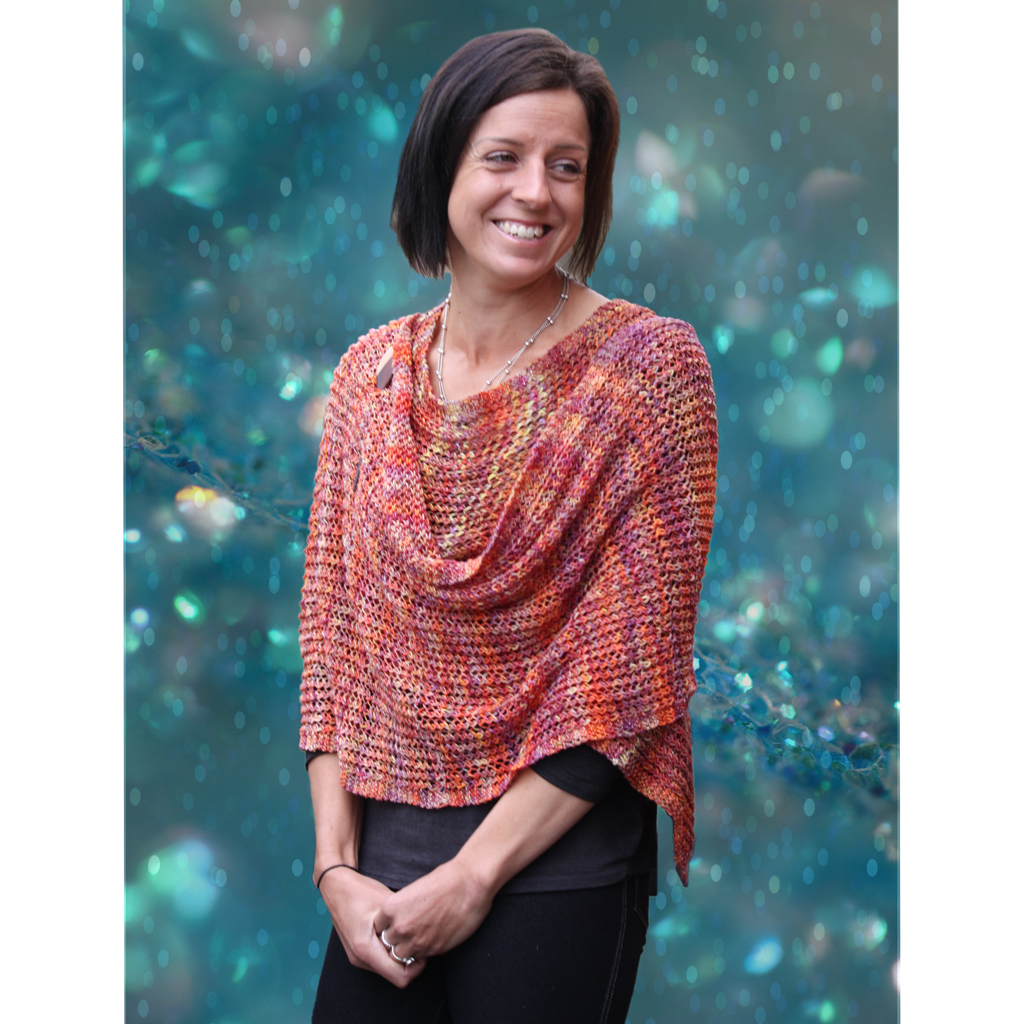 Crafted from luxurious kettle-dyed pure merino, this versatile wrap can be worn as a wrap, scarf or headscarf.
Work your wrap in your choice of length: Regular (45cm x 180cm) or Luxuriously Long wrap (45cm x 260cm approx).  The longer wrap will give you more style options, for a more versatile wrap.
The Malabrigo Ribbed Mesh Wrap Kit contains:
2 skeins Malabrigo Sock or Malabrigo Mechita finest quality pure merino wool for regular length, or 3 skeins for a luxuriously long, more versatile wrap
a copy of our exclusive Malabrigo Ribbed Mesh Wrap knitting pattern
You will also need a pair of 5mm knitting needles and a wool needle (not included).
Our model is wearing the luxuriously long length wrap in Shade Archangel (as pictured).