Lana Gatto 100% Cashmere Prestige 25g balls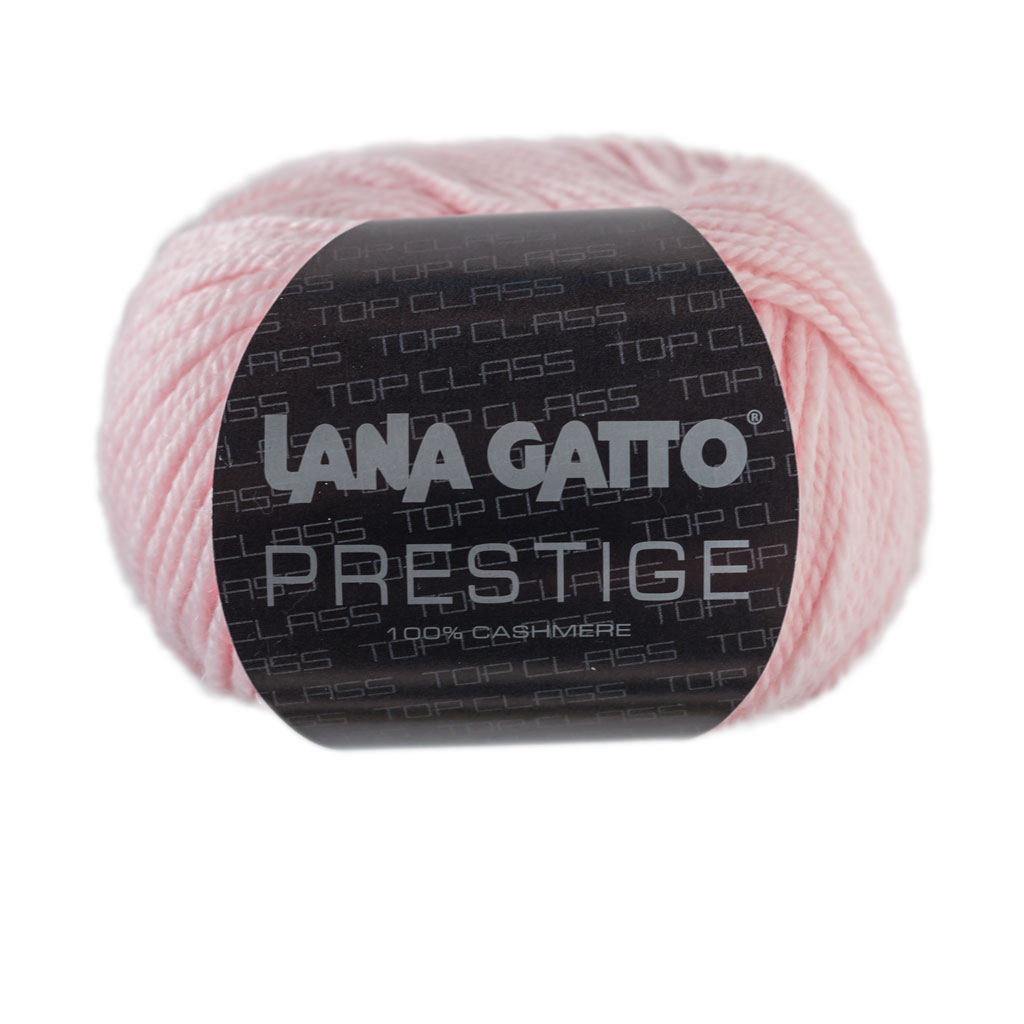 What more can we say: Lana Gatto's Prestige is the ultimate in luxury and indulgence. Experience for yourself the unparalleled sensation of super soft, warm and sensual 100% cashmere yarn against your skin.
Made in Italy.
25g (75m) balls. 26sts and 32 rows to 10cm using 5mm needles.
Interested in cashmere projects?
Knit this stunning cashmere cowl - kit now available in our Knitting Kits Australia section!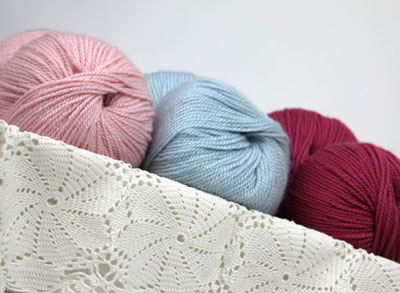 Interested in cashmerino yarns? Have a look at Debbie Bliss Baby Cashmerino 5ply and Debbie Bliss Cashmerino Aran.