Lana Gatto 100% Cashmere Prestige 25g balls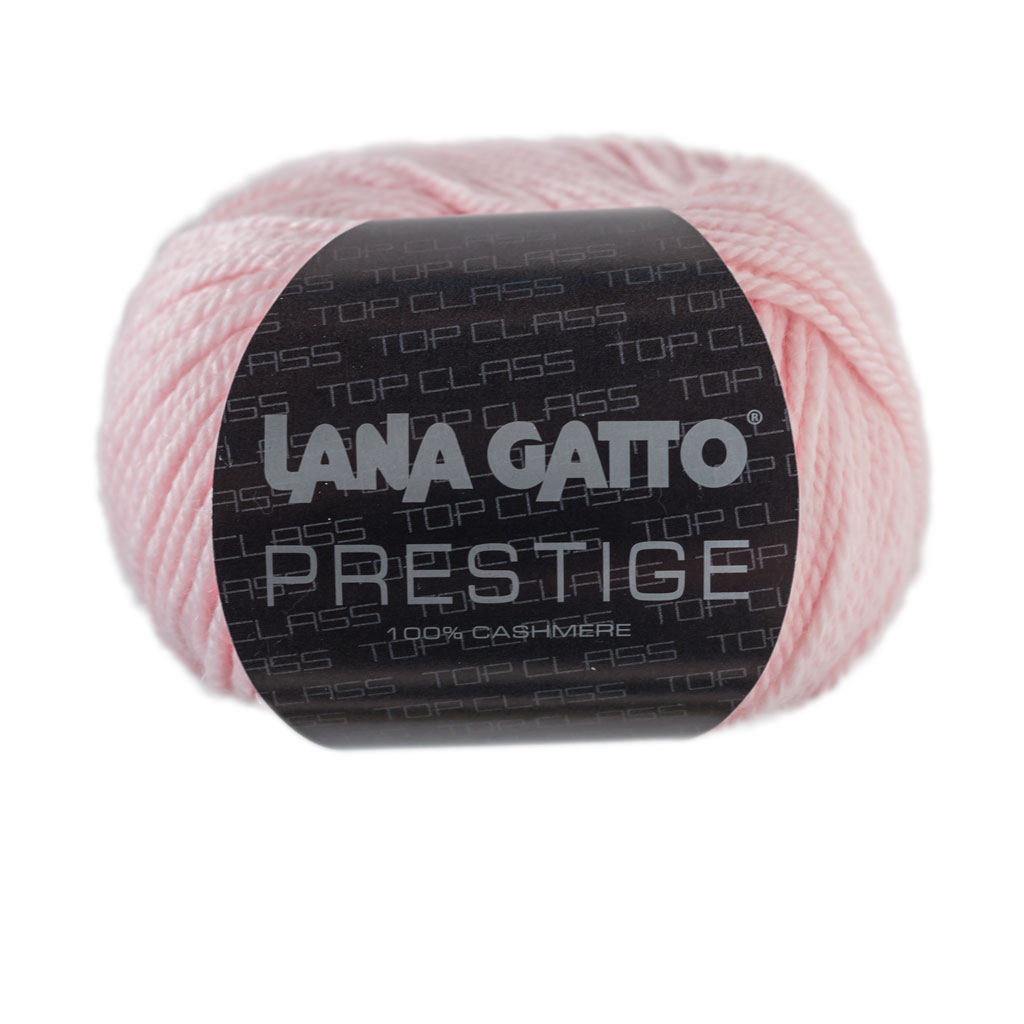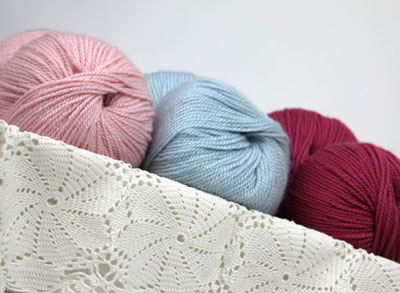 What more can we say: Lana Gatto's Prestige is the ultimate in luxury and indulgence. Experience for yourself the unparalleled sensation of super soft, warm and sensual 100% cashmere yarn against your skin.  You'll be beguiled by the premium look and feel of sumptuous pure cashmere, and astounded by the elegance and beauty of your finished works of art.
25g (75m) balls.
100% pure highest quality cashmere natural fibre
Made in Italy.
26sts and 32 rows to 10cm using 5mm needles. 
 Looking for cashmere patterns?  Try our Pure Cashmere Cloche.  Click here for details, or add it to your Cart below.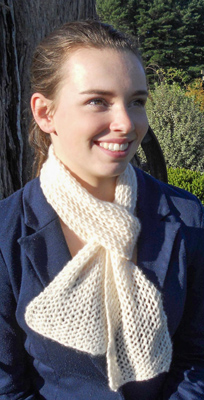 Bonus pattern when you buy Lana Gatto Cashmere
Receive this bonus Turkish Stitch Scarf pattern leaflet KYBM2012 free when you purchase any quantity of Lana Gatto pure cashmere yarn *.
For this project, you'll need 2 balls of Lana Gatto 100% Cashmere Prestige in your chosen shade (pictured in 1001 Cream), a pair of mm knitting needles, and a wool needle.
* If you would like to receive this pattern, please select it using the radio button below after you add the yarn to your order.