Kit: Throw Rug with Textured Square Motif KKA1902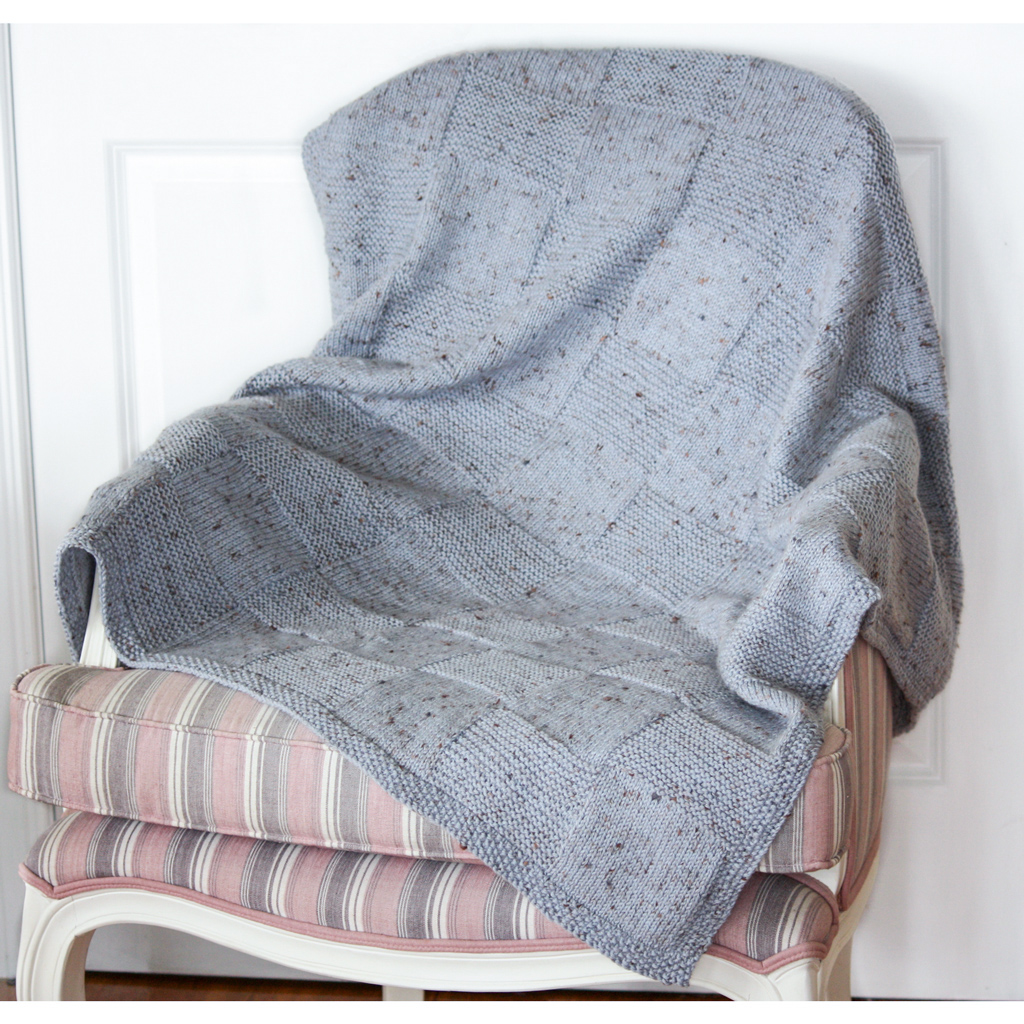 This cosy wool throw features a textured square motif, adding style and warmth to your home decor, and comfort to you.
The finished Throw Rug measures 112cm long x 104cm wide.
Your Textured Throw kit contains:
15 balls of Cleckheaton Country Naturals 8ply wool blend knitting yarn
a copy of our exclusive Throw Rug with Textured Square Motif pattern leaflet
You will also need an 80cm long 4mm circular knitting needle (not included).
We've selected a range of shades below to complement most home decor options; but if you'd like your kit in any of our Cleckheaton Country Naturals 8ply shades please contact us, then select the Custom Shade option below.
Our sample has been crafted using Shade Blue Grey.
* Note: the textured squares patterning is produced through the combination of stitches alone: no need for extensive sewing together of squares at the end (just the usual weaving in of ball ends).