Kit: Pure Wool Rib Beanie & Scarf Set in California KKA1721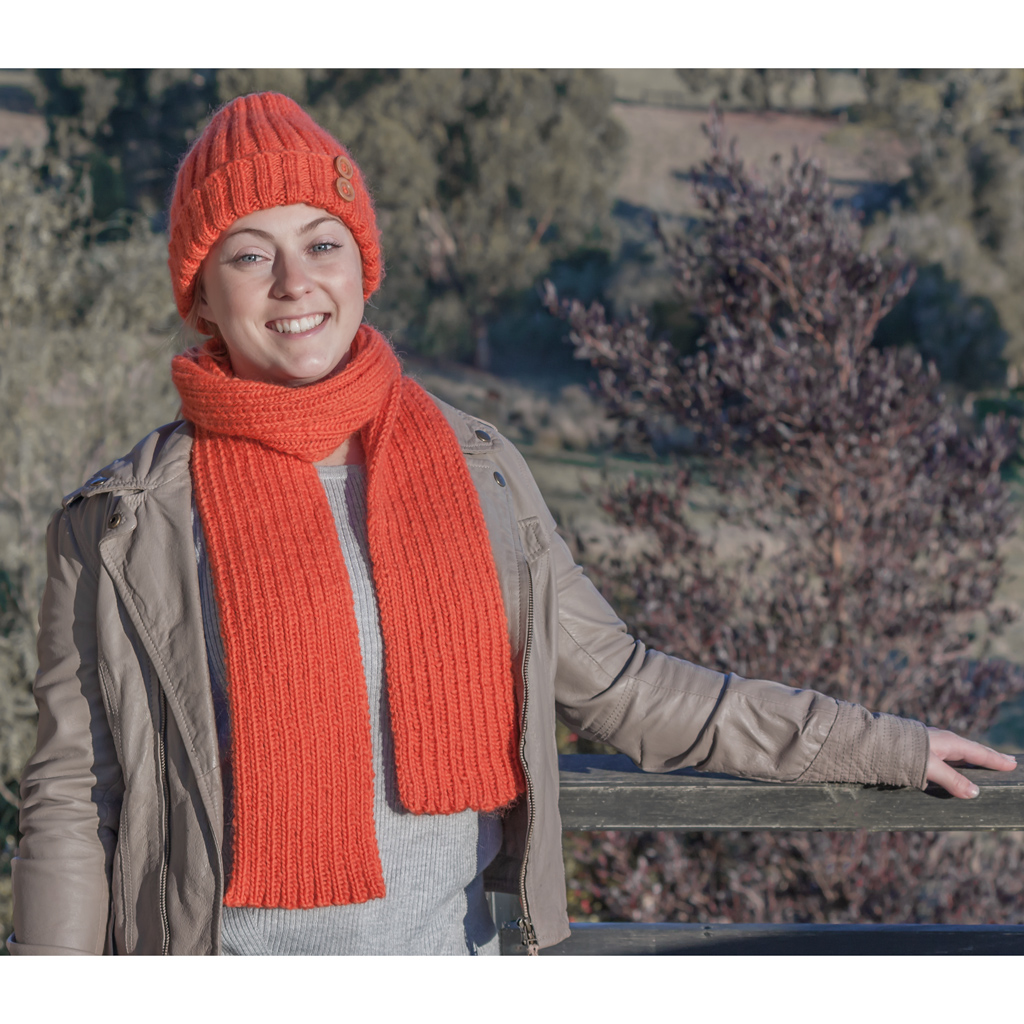 Knit this beautiful rib beanie and scarf set in stunning pure wool Cleckheaton California yarn before you hit the slopes this year! The set is designed to fit an average adult.
Your Pure Wool Rib Beanie & Scarf Kit contains:
Cleckheaton California pure wool yarn in your choice of shade to complete both beanie and scarf
2 decorative wooden buttons for your beanie
a copy of our exclusive Rib Beanie and Scarf in California pattern leaflet
You will also need pairs of 3.25mm, 4mm and 4.5mm needles, and a wool needle (not included).