Kit: Mohair Beanie in Damasco KKA2103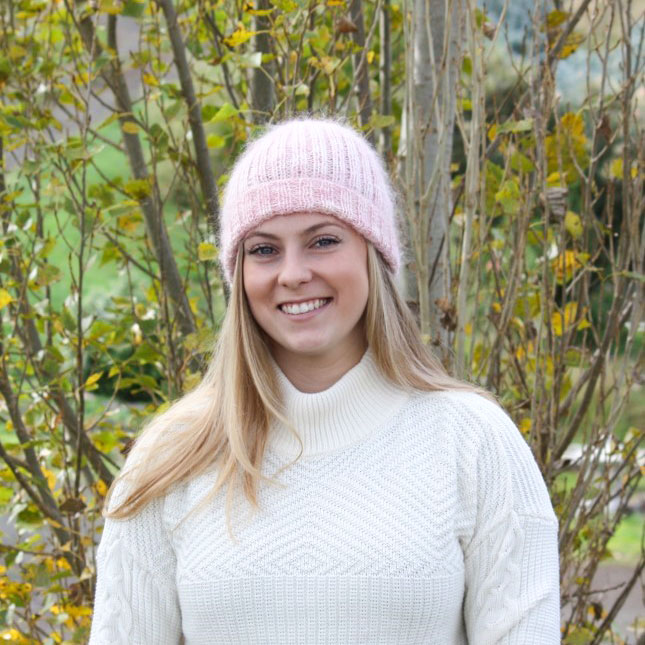 Quick to knit, cosy and comfortable to wear one-ball-beanie in beautiful Bella Storia Damasco 8ply mohair blend yarn.
The Mohair Beanie in Damasco KKA2103 knitting kit contains:
1 ball Bella Storia Damasco 8ply yarn in your choice of shade
a copy of our exclusive Mohair Beanie in Damasco knitting pattern leaflet
* Note: our model is wearing Mohair Beanie in Damasco in Shade Pink/Cream.
About the yarn: sourced from the fleece of the angora goat, mohair is the warmest of all natural fibres; and it easily retains warmth without becoming heavy or saggy.  The key to it's success is the loft of these soft, durable fibres, which create a barrier of body-warmed air between you and the chilly temperatures outside.  Bella Storia Damasco is composed of 50% brushed mohair, 50% acrylic, and is made to high manufacturing standards in Italy.