Kit: Luxury Mohair Shrug KKA1711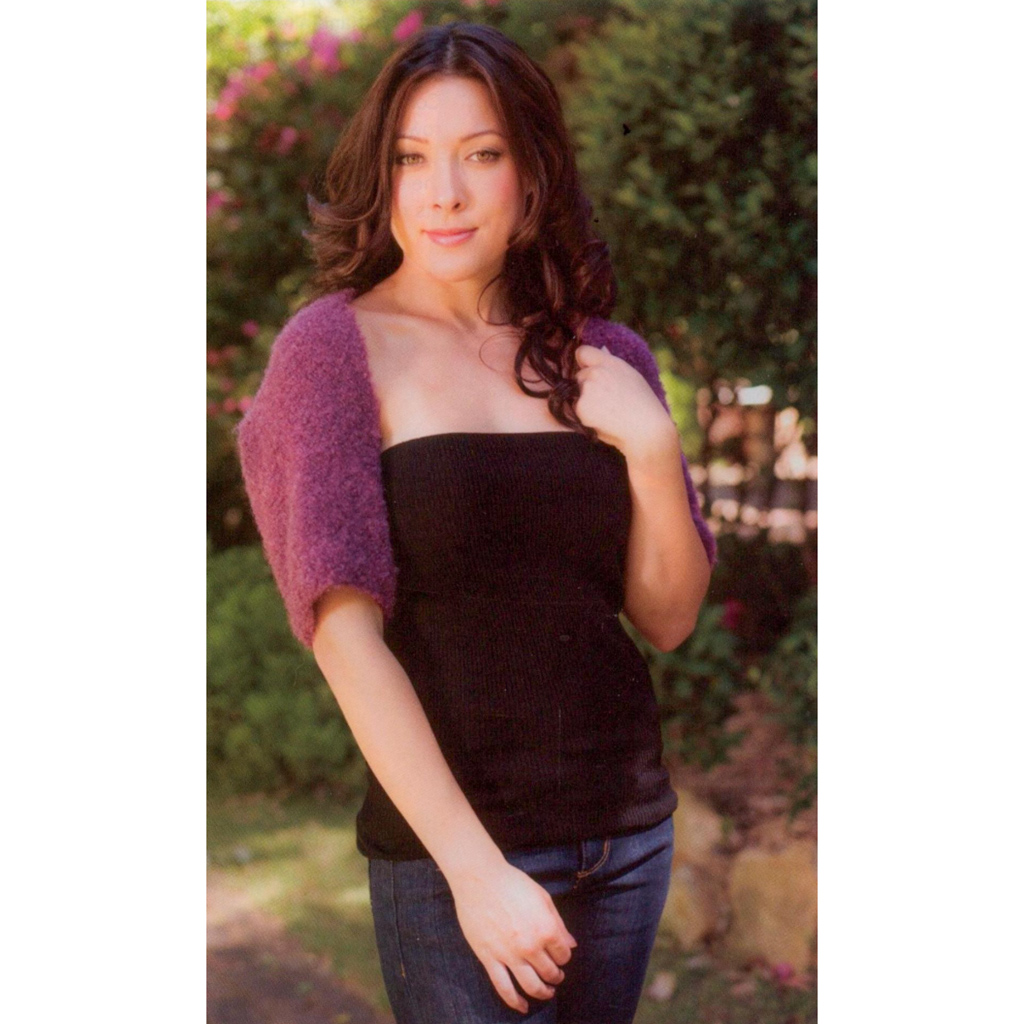 Warmth without weight: this easy to knit shrug looks divine over eveningwear or casualwear... and its snuggly comfort will be your little secret!
Your Luxury Mohair Shrug Kit contains: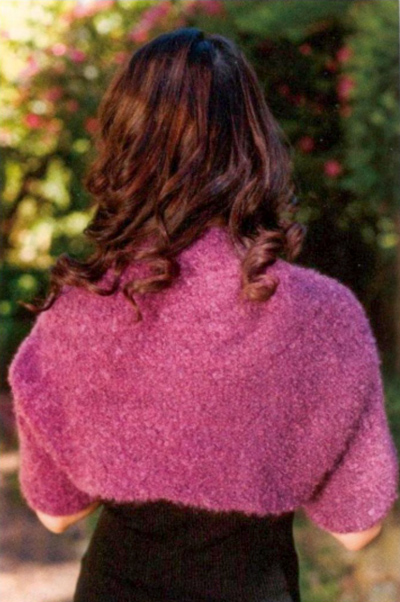 4 balls Luxury Mohair 8ply yarn
a copy of our Luxury Mohair Shrug  knitting pattern (don't worry, it's as easy as can be, despite the amazing results!)
You will also need a pair of 4mm knitting needles, and a wool needle to sew up (not included).
Sourced from the fleece of the angora goat, mohair is the warmest of all natural fibres; and it easily retains warmth without becoming heavy or saggy.  The key to it's success is the loft of these soft, durable fibres, which create a barrier of body-warmed air between you and the chilly temperatures outside.