Kit: Baby Blanket in Pure Cotton - in 2 Sizes KKA1801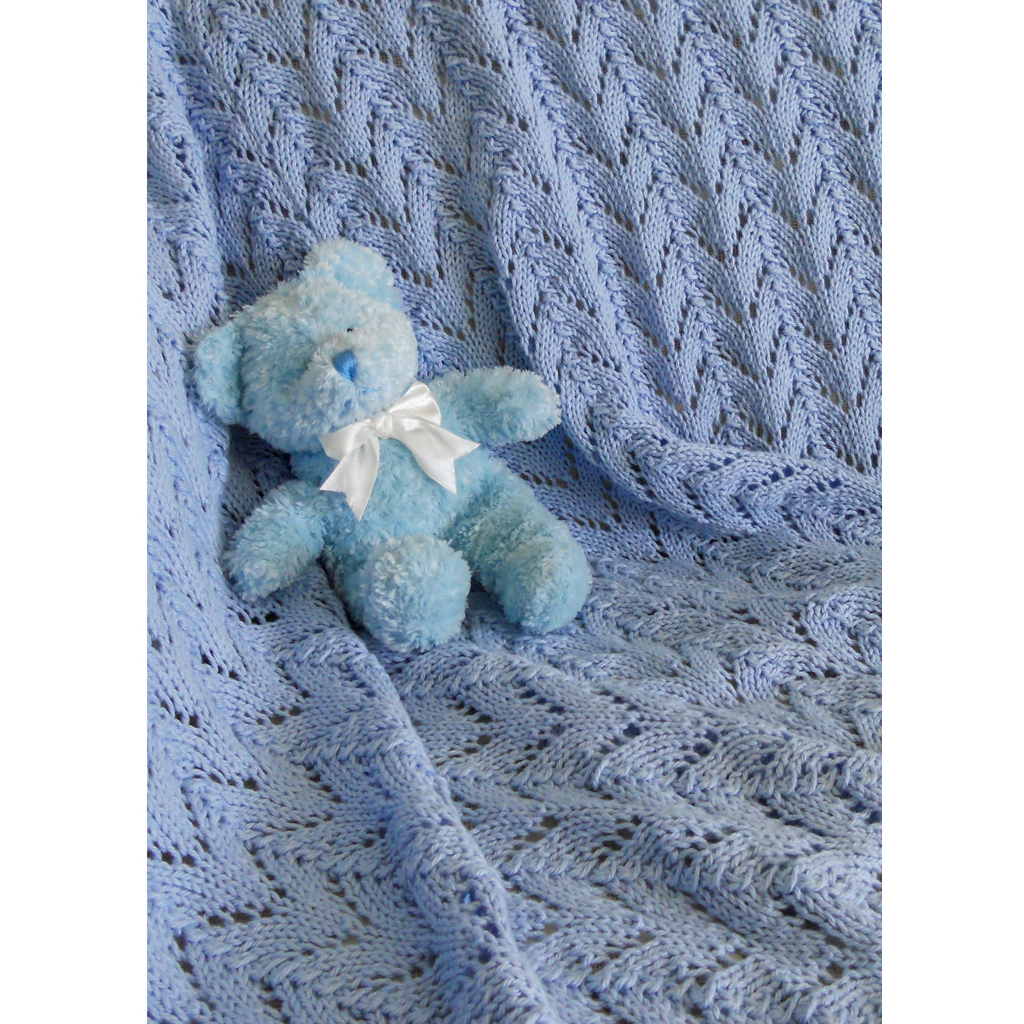 A gorgeous way to welcome a new arrival into your lives.  Your hand-made baby blanket will be cherished by little ones long after they've left nappies behind.  Worked in pure Australian Made cotton, this fabric is gentle on sensitive new skin, and will keep baby comfortable in the warmer weather without the risk of overheating.
Choose from 2 kit sizes:
New Baby: (70cm wide x 80cm long);
Cot: (70cm wide x 120cm long).
Your Baby Blanket in Pure Cotton Kit contains:
sufficient pure Australian Made cotton yarn to complete the project
a copy of our exclusive Baby Blanket in Pure Cotton pattern leaflet
You will also need a pair of 4mm knitting needles and a wool needle (not included).
We've suggested a number of shades perfect for baby below.  If you'd like a different shade, please call Alison on 0408 992 927 to discuss your needs.