Kit: Alpaca/Wool Unisex Beanie in Patons Inca KKA1703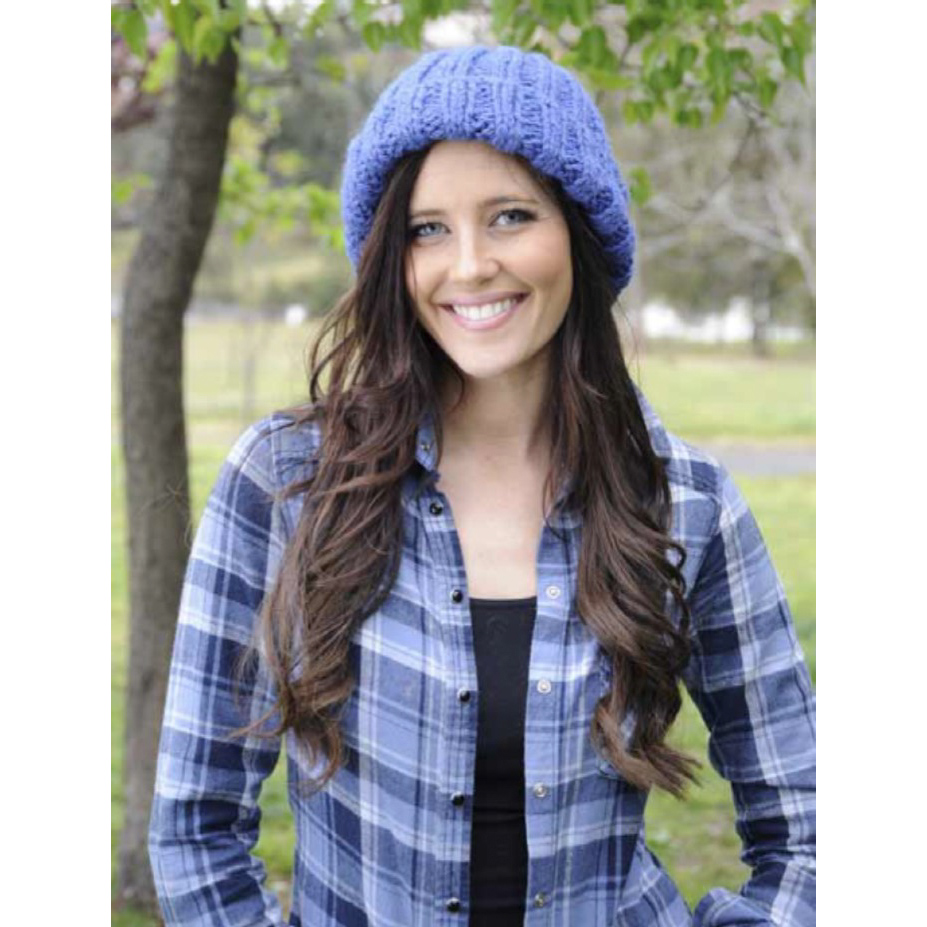 Patons Inca, an exquisite blend of wool and alpaca, is always a family favourite.  This stylish beanie in two sizes, suitable for either a lady or man, is an easy knit and an ideal beginner project.
Difficulty: Beginner
Your Inca Beanie kit contains:
a copy of our exclusive knitting pattern
2 balls Patons Inca yarn to complete the project in your choice of shade (see below)
You will also need a pair of 7mm knitting needles and a wool needle to sew up (not included).