Kit: Alpaca Asymmetrical Poncho KKA1710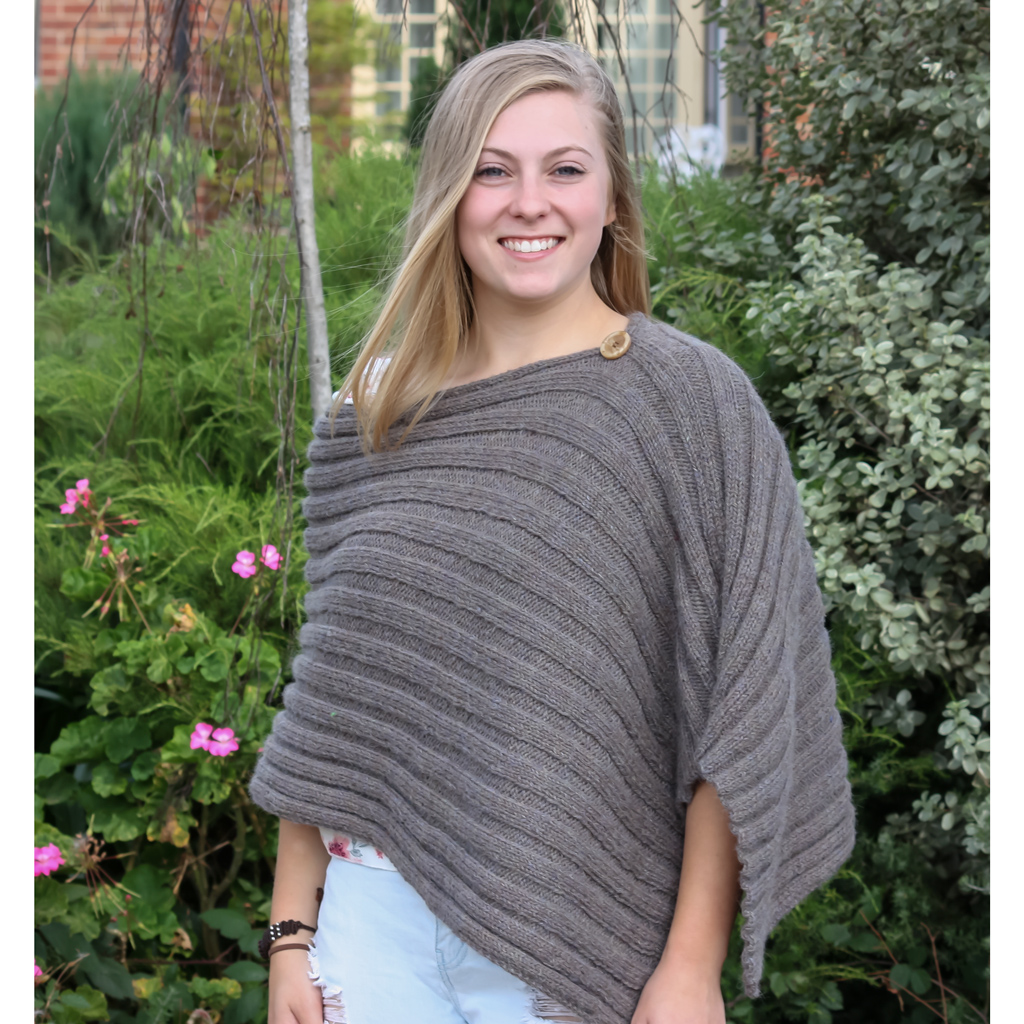 Worked in soft, warm pure alpaca yarn, your Asymmetrical Alpaca Poncho will be ready to go wherever life takes you. 
Comfort doesn't have to be without style: the Asymmetrical Alpaca poncho is easy to wear, and dressy enough to pair with work slacks and a blouse. 
This poncho is One Size Fits Most.  The natural drape of alpaca fibres adapts to your body for a perfect fit, no matter your size or shape!  Customers trying on this poncho at craft shows and markets are astonished by the versatility of the fit.  Despite our wonderful array of differences, this poncho looks natural on one and all.
Your Asymmetrical Alpaca Poncho Kit contains: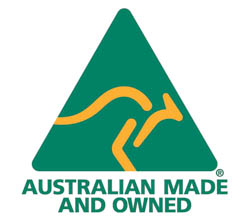 10 balls Heirloom Alpaca 8ply pure alpaca yarn
a matching large button
a copy of our exclusive Asymmetrical Alpaca Poncho pattern leaflet
You will also need a pair of 5mm knitting needles and a wool needle to sew up (not included).
Alpaca fibre is renowned for its amazing warmth and insulating properties, whilst still being breathable, soft, smooth and lustrous.  It's hypoallergenic, and it's production has a low environmental impact, so it's a sustainable option as well.  Alpaca fibres drape beautifully, making it ideally suited to poncho patterns such as this.