Fibra Natura 14ply Eden Colors Superwash Wool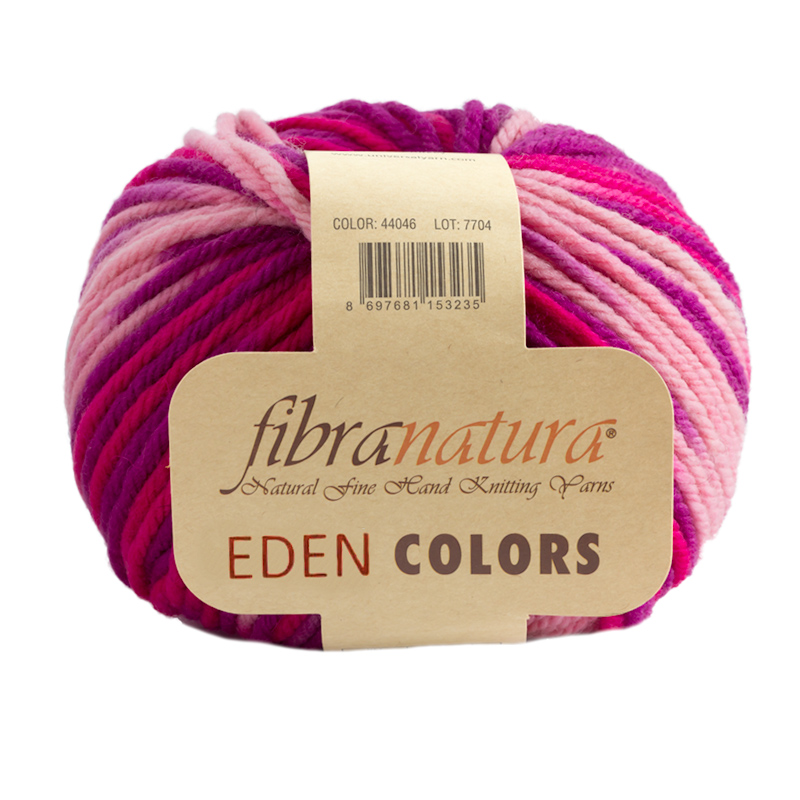 Eden combines pure superwash wool with a range of gorgeous multi-hue colourways and plain-dyed shades, for a chunky knit that's a delight to wear.
Eden is suitable for Patons Inca patterns, as it is a 14ply yarn knitted at standard tension, for great versatility.
Large 100g (97m) ball (the equivalent of 2 standard 50g balls)
Pure superwash natural wool
Tension: 12 stitches and 16 rows to 10cm on 6.5mm needles (or 8mm crochet hook)
Warm machine washable, may be dry-cleaned
Fibra Natura yarns are designed exclusively in the USA and produced under licence in Turkey.
Suitable for most 14ply patterns, including those for Patons Inca. To substitute, you'll need a little over 1 ball of Eden for every 2 balls of Inca required by your pattern: halving the quantity of Inca and then adding an extra ball will work for most projects.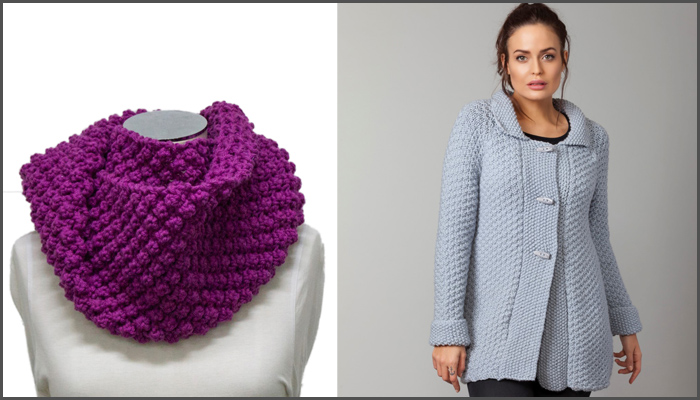 Bonus patterns when you buy Fibra Natura Eden
Choose your free pattern below: either the Eden Blackberry Stitch Cowl or Ladies Coat*.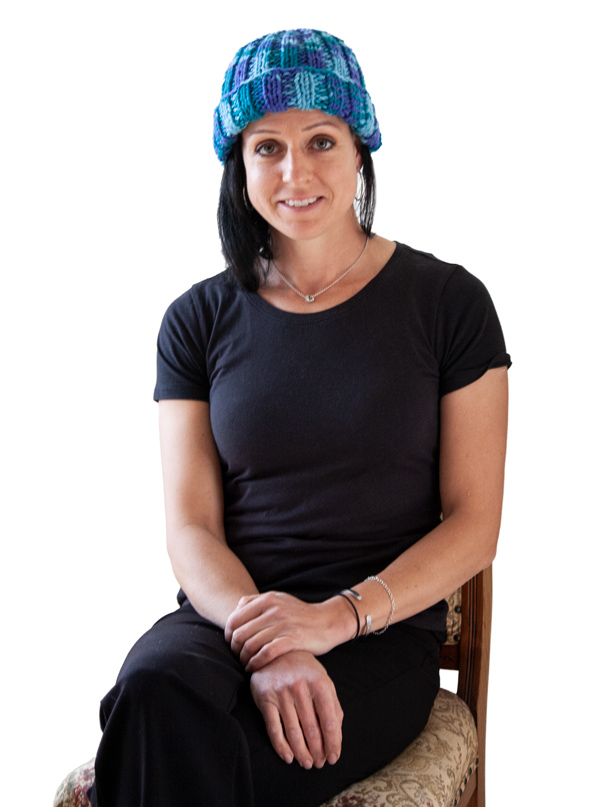 The Blackberry Stitch Cowl is rated Difficult; you will need 5 balls Eden, a pair of 7mm knitting needles and a wool needle.  The coat is an Intermediate knit, designed in sizes S (80cm) to XL (110cm) and requires 11-14 balls Eden, a pair of 6.5mm needles, a wool needle and 3 buttons.
* If you make no selection, your bonus pattern will be selected by us at random.  To select a pattern, add Eden yarn to your cart, then return to this page and add your choice of free pattern to your cart.  Click the images below to enlarge.
Plus for a limited time, receive an extra bonus pattern for this traditional free beanie with your Eden order (pictured right)! *  
For this project, you will need 1 large ball of Fibra Natura Eden and a pair of 7mm needles.
*This pattern will be automatically sent with your order: no need to do anything.