Kits & Patterns Galore!
Posted on 14 June 2016 | Comments: 0
Great New Kits and Exclusive Pattern Leaflets Now Available
We've been busily working away over the past few weeks, adding heaps of exclusive pattern leaflets and knitting kits for some of your favourite yarns to our website. We're pretty happy with the results, and we hope you'll enjoy what we've put together for you.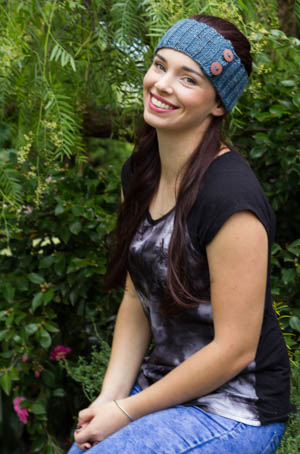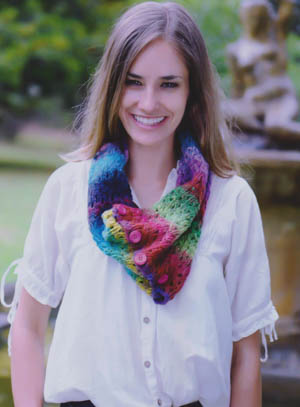 Our handy Knitting Kits are the easiest way to get started on a new project, quickly.  We make sure you've got all the yarn and buttons or other accessories you need to ensure your next project is a success.  We've greatly expanded our range of kits, and have just added the Button Up Cowl in Kureyon, Pure Wool Earwarmer and Cosy Neckwarmer kits for you. At just $7.95 per kit, they're a quick, easy and affordable way to update your Winter wardrobe.  These are also great for gifts - and the kit saves you the hassle of hunting around for matching buttons, it's all there in the kit ready to go!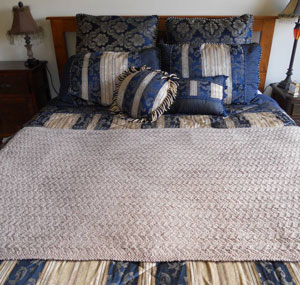 For those interested in updating their decor, we've also added kits for our Mock Cable Throw in pure wool, and Textured Throw in pure cotton.  These throws add a delightful splash of colour to the room, with the added bonus of keeping you warm whilst you work on your next project!
In addition to the kits, we've decided to release a number of our exclusive Knitting Yarns by Mail patterns as handy pattern leaflet duos.  Patterns for some yarns are easier to come by than for others, and sometimes we've discovered an exquisite yarn that just needs a little more support in the pattern department.  Our pattern duos fill in a few of the gaps we've found, to help you get the most out of these beautiful yarns.  Our pattern leaflet duos are all just $3, even for some of our most popular patterns, so they're a great way to try out a new yarn, with a pattern you know has been properly tested with this yarn to achieve great results.  A couple of these pattern duos are also available free when you purchase the yarn saving you even more - look out for the Free Offers when you buy your yarn for a great deal!