Inspired by the Earth - Cleckheatons' new shades of California 8ply yarn
Posted on 03 August 2018 | Comments: 0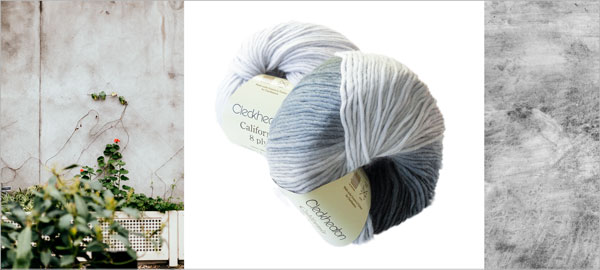 Inspired by the Earth.
Emerging from the crust of the earth itself, in the hands of a gifted artist the shades and textures formed by graphite drawings have inspired us for centuries.
Cleckheaton have captured these shifting tones in this shade of California 8ply, Graphite, embracing the diversity within this palette, and adding a hint of steel blue-grey to the spectrum.  These are neutral shades that will work beautifully with your existing wardrobe staples, without the need for lots of additional accessories.
Shop the new fashion shades Graphite & Soft Grey, plus the full Cleckheaton California range now.
© 2018 Knitting Yarns by Mail
Want to see more from Knitting Yarns by Mail? Subscribe to our mailing list for style inspiration, new releases, special offers and patterns to your Inbox.