Free Pattern Giveaway!
Posted on 12 April 2016 | Comments: 0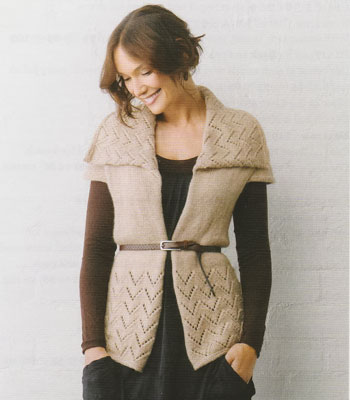 Free Pattern Giveaway from Cleckheaton
Purchase any quantity of Cleckheaton Country 8ply, and receive this jacket pattern free with compliments of Cleckheaton! Purchase the Country 8ply you'll need for this project or another project you're working on, and we'll send this pattern along with your order.
 
Jacket features capped sleeves and comes in a choice of 2 lengths and a size range from XS to XXXL (to fit bust 130cm). 
If you'd like get the yarn to make this project, you'll need:
Size XS (70cm bust): 9 balls (short, as pictured)/ 11 balls (long)
Size S (80cm): 10 balls/13 balls
Size M (90cm): 11 balls/14 balls
Size L (100cm): 12 balls/ 15 balls
Size XL (110cm): 13 balls/ 17 balls
Size XXL (120cm): 14 balls/ 18 balls
XXXL (130cm): 15 balls/ 20 balls
You will also need a pair of 4.5mm knitting needles, circular 4.5mm knitting needle, 1 stitch holder and wool needle for sewing up.