Free Knit: Jet Beanie
Posted on 14 July 2020 | Comments: 0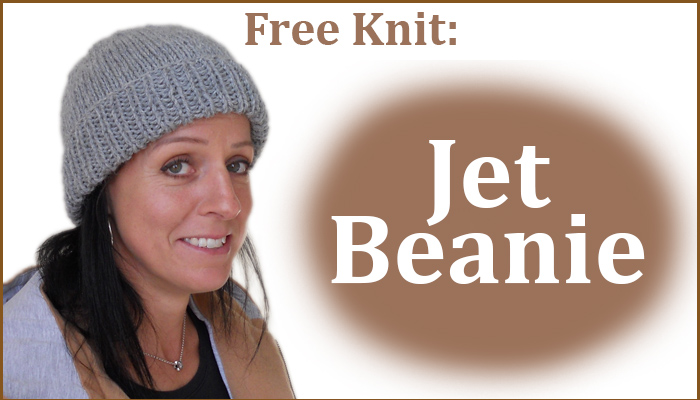 *Note: this special offer is no longer available.  Visit our home page and Specials Page for our current special offers.
For a limited time, get this great Patons Jet Beanie pattern free!
Receive our Patons Jet Beanie knitting pattern free when you make any purchase from our store (RRP $4.95)*. 
This pattern is an Easy Knit.  If you're selecting yarn for this pattern, you'll need 2 balls Patons Jet, a pair of 5.5mm knitting needles and a wool needle to sew up.
* pattern will be included automatically with your order.
© 2020 Knitting Yarns by Mail
Want to see more from Knitting Yarns by Mail? Subscribe to our mailing list for style inspiration, new releases, special offers and patterns to your Inbox.