Free Knit: Adventure Awaits - headband in cashmerino
Posted on 17 August 2018 | Comments: 0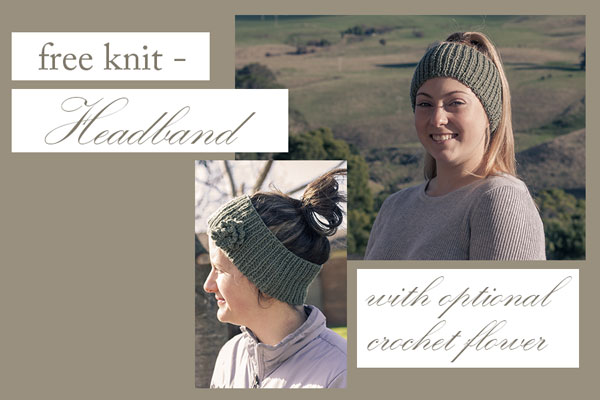 A new headband refreshes your look, and puts you in the frame of mind to seek your next adventure.
Size: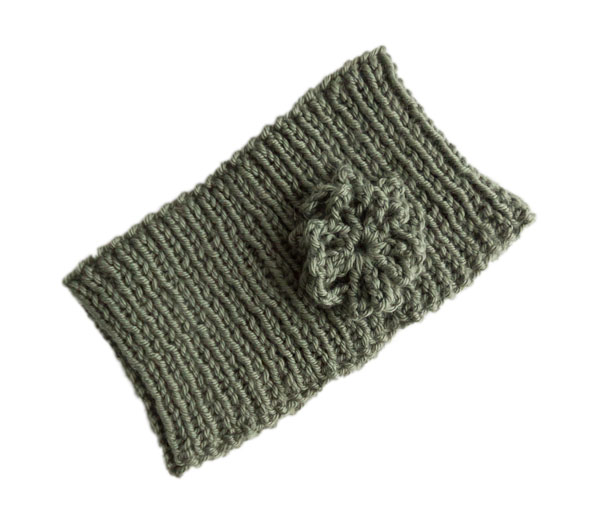 Adult - one size fits all
Materials:
1 ball Debbie Bliss Cashmerino Aran
pair 4.5mm knitting needles
4.5 & 5.5mm crochet hook (optional)
Instructions:
Using 4.5mm needles cast on 88 stitches loosely.
Rib pattern: * K1, P1  repeat from to end.
Repeat this row.
Work 10cm in rib pattern .
Cast off loosely.
Optional crochet flower
Instructions:
Inner rosette:
Using 4.5mm hook make 5 chain. Join to form a ring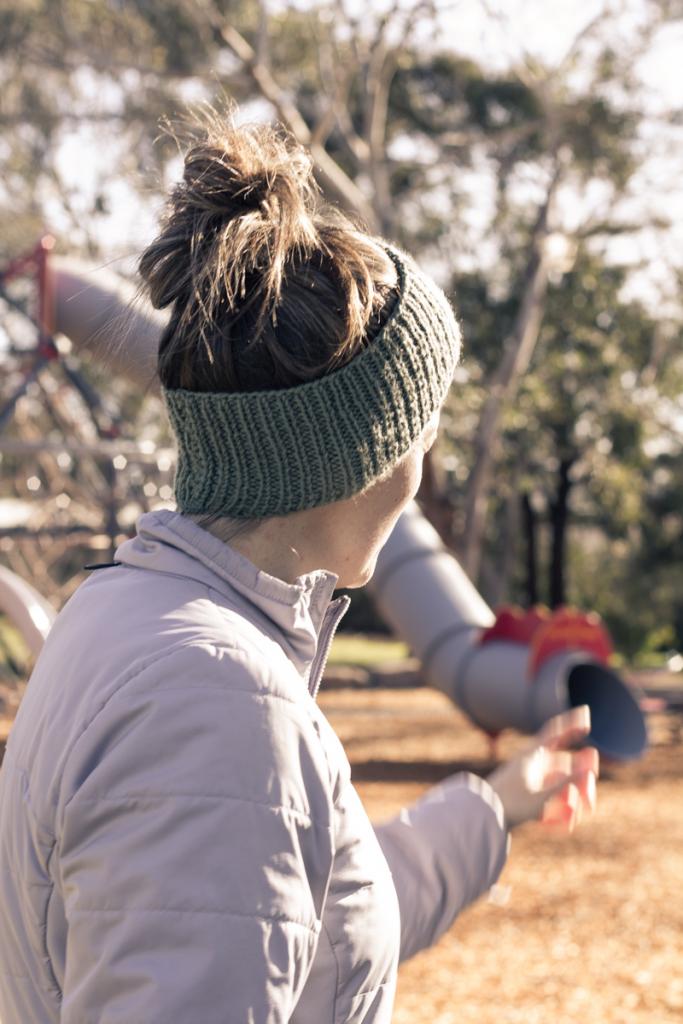 using a slip stitch.
Round 1 ; 2 ch ( 1tr in ring, 6 ch ) 9 times
Sl st in 1st treble. Fasten off.
Outer rosette:
Follow instructions for inner rosette using 5.5mm hook.
Place smaller rosette over larger rosette and fasten at centre with a few stitches.
© 2018 Knitting Yarns by Mail
Want to see more from Knitting Yarns by Mail? Subscribe to our mailing list for style inspiration, new releases, special offers and patterns to your Inbox.