Free Easter Knit: Easy Easter Bunny Finger Puppet
Posted on 02 April 2020 | Comments: 0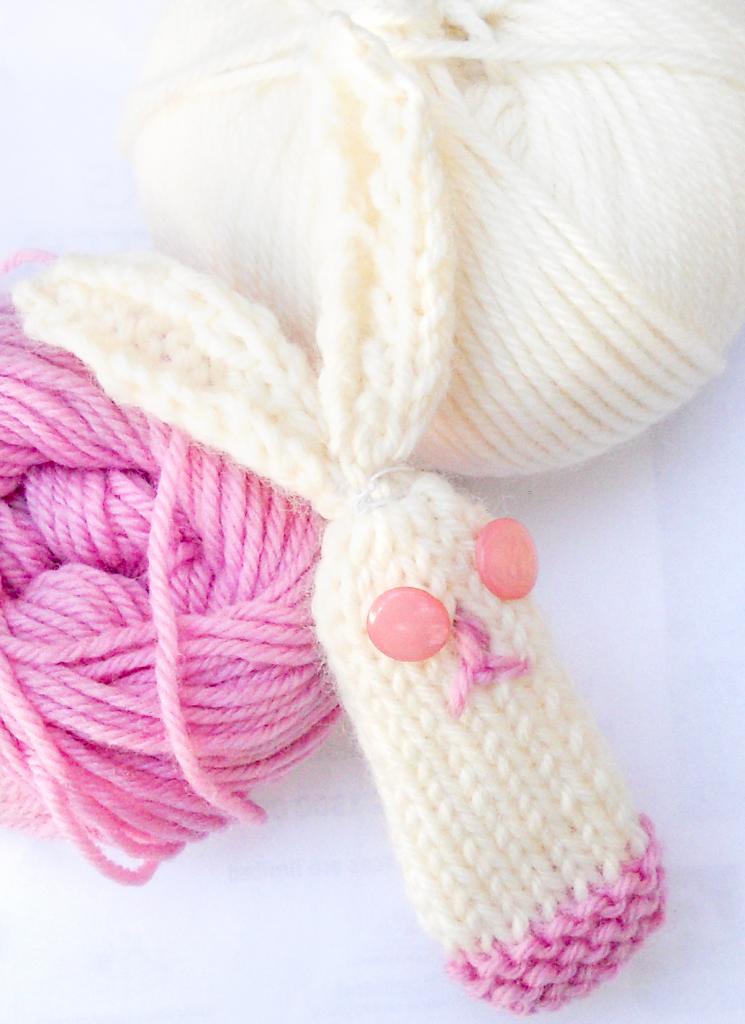 Bunny Fun.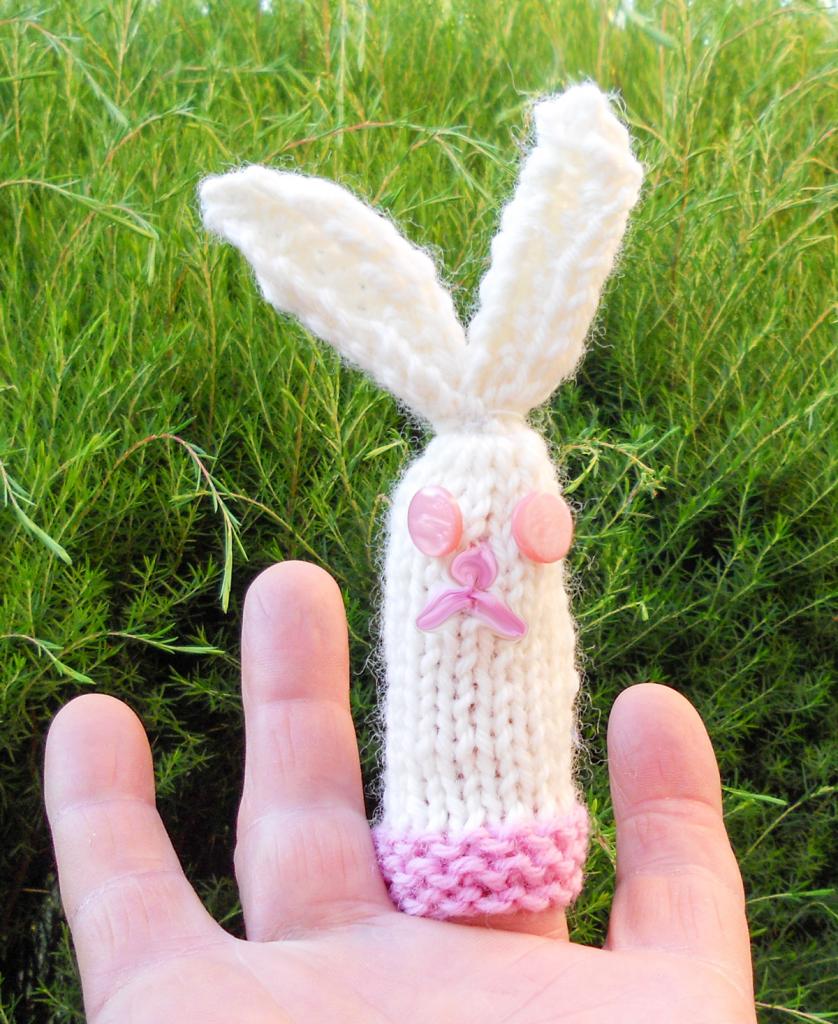 From now until Easter, in addition to our Alpaca Beanie pattern, we're including our adorable Easter Bunny Finger Puppet knitting pattern free with every order! 
Designed for 8ply wool, you can knit your finger puppet using only a few grams of yarn.  It's a great project to make with the kids over the holidays, or as the centrepiece of an Easter display, using leftover bits & bobs in your craft box!
If you don't already have the yarn for this project, we suggest Heirloom Color Works 8ply or Cleckheaton Country 8ply, as they've got a great colour range for bunnies!
* pattern will be included automatically with your order.
© 2020 Knitting Yarns by Mail
Want to see more from Knitting Yarns by Mail? Subscribe to our mailing list for style inspiration, new releases, special offers and patterns to your Inbox.