A Gift For You - Happy Mothers Day
Posted on 09 May 2018 | Comments: 0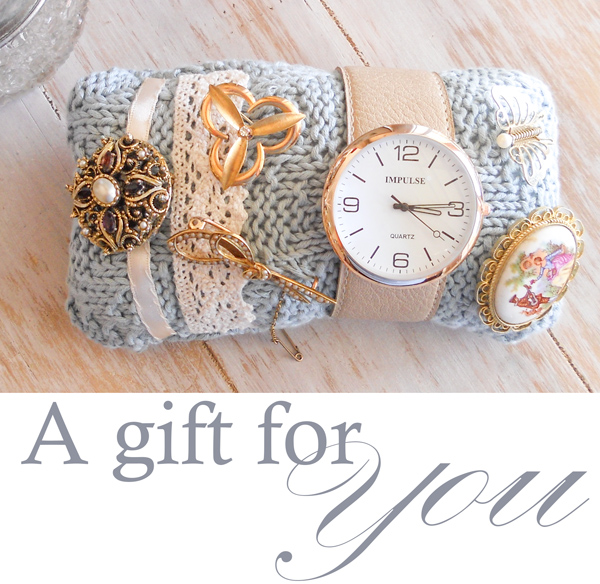 Happy Mothers Day!  Worked in the finest organic cotton or cashmerino, this brooch pillow doubles as a comfortable home and display stand for your most treasured possessions.  You'll need just one ball of yarn to complete this project.
Receive this pattern free until the end of May when you make any purchase from our store.  Happy Knitting!
* No need to do anything: your free pattern will be included automatically with your order.