Indulgent Day Spa Pamper Kit KKA1725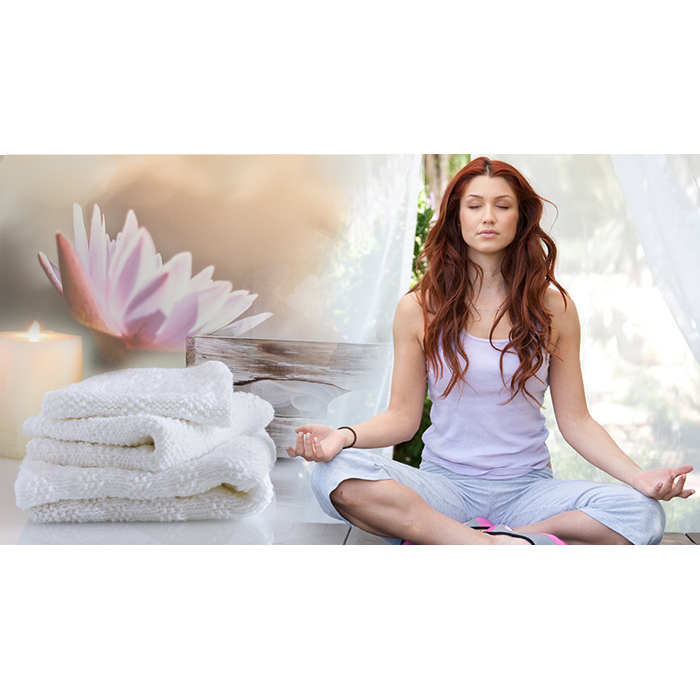 Make every day a pamper day with our luxurious Day Spa Pamper kit.  The perfect addition to your morning routine, or pack it in your gym bag for post-workout indulgence.
Our Indulgent Day Spa Pamper Kit contains nothing but pure, Australian Made cotton; and our exclusive pattern collection is designed and printed by us right here in Australia. Relax and rest easy in the knowledge your purchase is a 100% natural product, and is supporting industry in Australia.
The Pamper Kit includes the yarn and instructions to complete a Facewasher, Hand Towel and Head Wrap, all with matching gingham patterning. 
Your Indulgent Day Spa Pamper Kit contains:
sufficient Heirloom pure cotton 8ply yarn to complete the full Day Spa Pack set of 3 items
a copy of our exclusive Indulgent Day Spa Pamper collection pattern leaflet
You will also need a pair of 3.25mm knitting needles to complete the project (not included).
Finished Measurements:
Face Washer: 28cm x 30cm approx
Hand Towel: 35cm x 50cm approx
Head Wrap: 45cm x 72cm approx
* Note: this knitting kit contains the yarn and instructions to create your own Day Spa Pamper pack. This is not a finished product.
* Note: We've chosen a variety of shades here, but if you'd prefer a different shade, select "Custom Shade" below, then call or email us your shade selection from our Heirloom 8ply Pure Cotton range.