Kit: First Time Socks KKA1722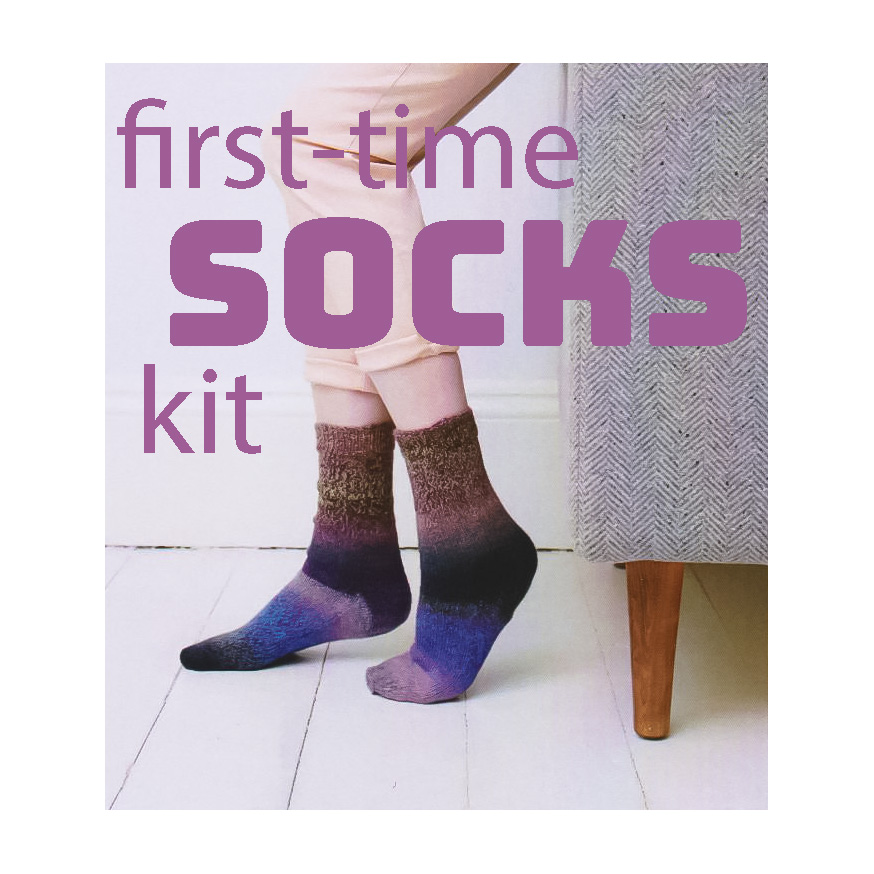 ​Always wanted to try sock knitting but don't know where to start? This kit was designed for you!  Everything you need to knit your first pair of socks.
Your First Time Socks kit includes:
a copy of Debbie Bliss' pattern leaflet "First Time Socks", with simple instructions on how to craft your first pair of socks
one large 100g ball of Lang Socks & Lace Mille Colori virgin wool/nylon blend
a set of 5 2.25mm Zing superior grade lightweight aluminium double-pointed knitting needles, the most common size used in sock-knitting
a pack of 4 stitch markers
a pack of 2 wool needles for sewing up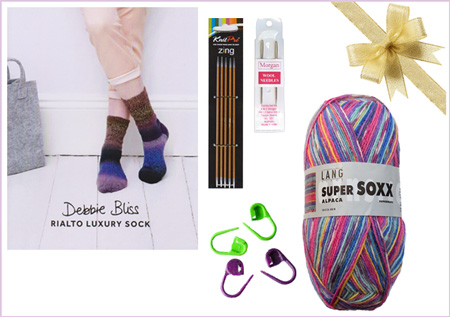 Ignite a lifelong passion for sock-knitting now!  This kit ensures you have everything you need to successfully knit your own socks for yourself, family and friends.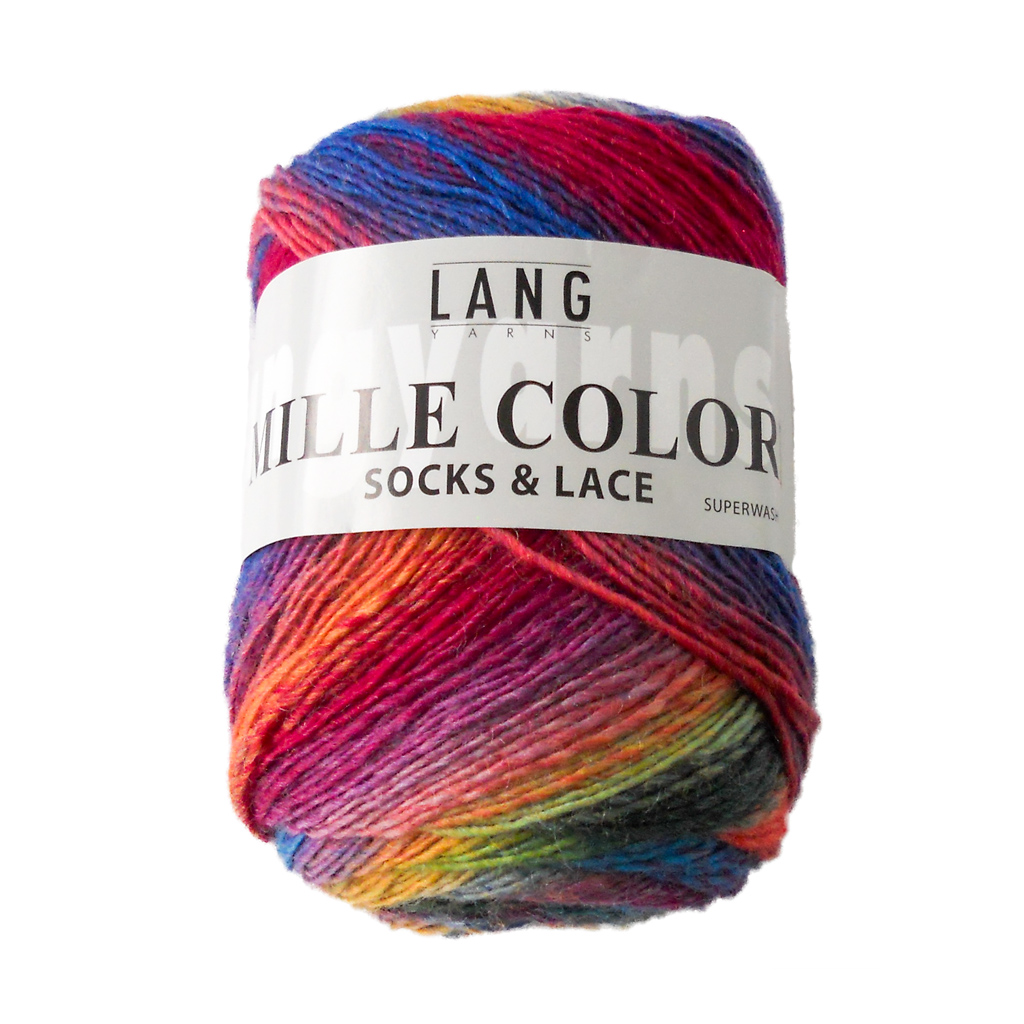 About these sock yarns:
Lang Socks & Lace Mille Colori: Stunning multi-shade superwash virgin wool blend sock yarn, manufactured in Italy to high European standards.